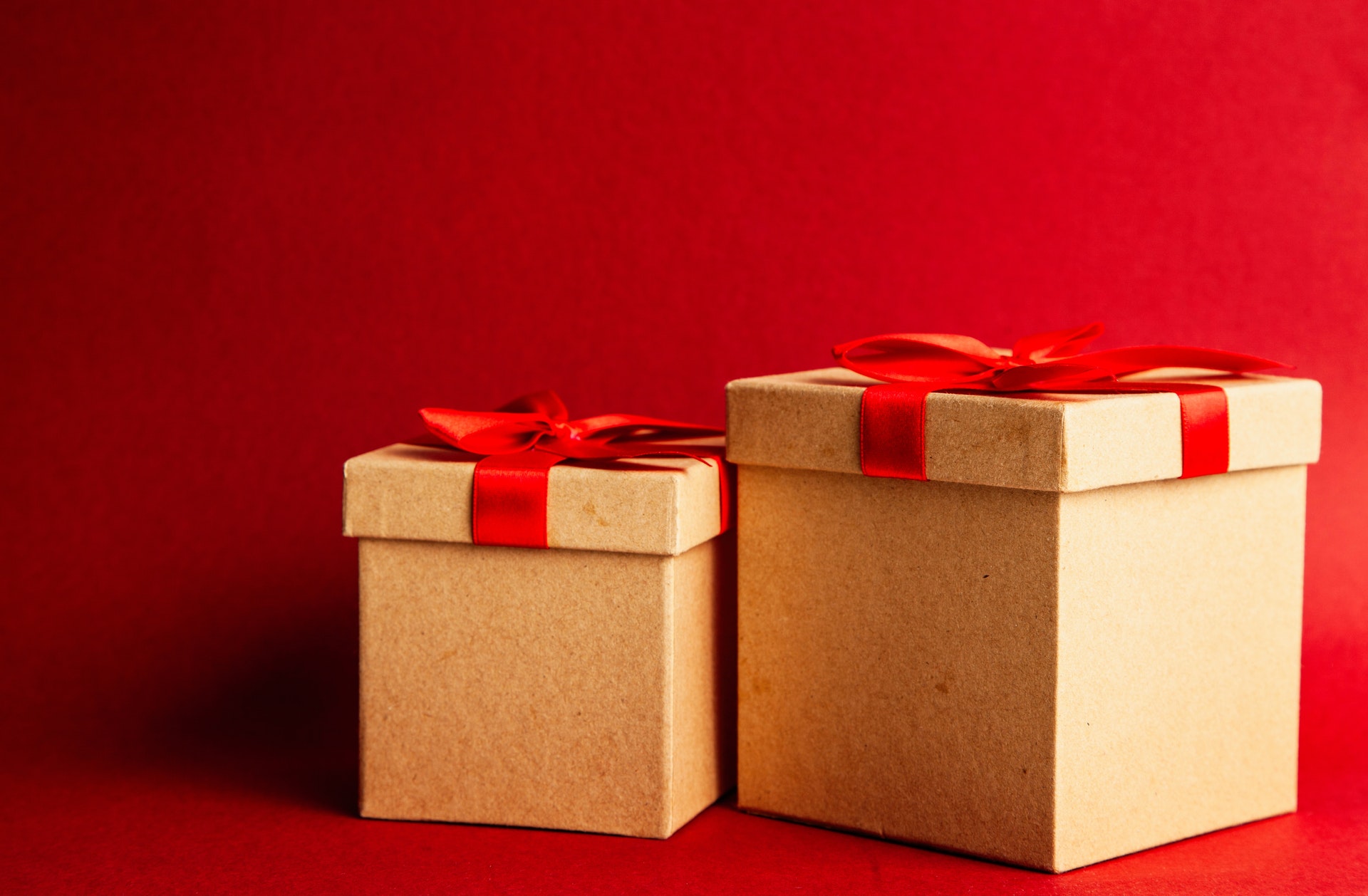 With the holiday season coming up, chances are rather high that you have some people to shop for.
So, any inkling to what you may buy for those family members and friends on your gift list with an interest in technology?
For many consumers, money does become an issue when the holidays get closer. As such, they do not want to go on a spending spree. All that leads to is less money in one's wallet, potentially big credit card bills and a bad feeling with one's finances.
So, what tech gifts can you find for holiday gift buying without spending a ton of money?
Do Your Shopping Early to Get Deals
So that you are not kicking yourself when the time comes, do your holiday shopping early enough.
Not only does getting a head start on holiday gifts allow you to often find what you want, it allows you to relax a little more. Think about it, who wants to be out there shopping in person or online a few days before the holiday?
When looking for one or more tech gifts at good prices for the holiday season, consider these options:
1. Video game headsets
With family or friends that love video games, they can tell you how key a quality headset is. If you know a gamer that does not have a headset or needs a new one, this can make the perfect gift. 
Do some online research and you can find many good gaming headsets under $40. The right headset means your family member or friend will have a great experience each time. Many gaming headset makers and sell direct online. As such, check out their websites and move a step closer to finding the right headset. 
The best headset should provide top-notch sound effects. It should also fit with comfort on the player's head. Last, it needs to filter away any outside noises in the room or outside of the locale they are playing in.
2. Wireless ear buds 
How many people do you see when you are out and about wearing wireless ear buds? Chances are the number can be rather high on any given day of the week. That said you can go online or to your favorite store selling electronics gear and likely find them. 
The right wireless ear buds allow a family member or friend to enjoy Bluetooth 5.0 and hours of battery life. Whether for home, office or working out at the gym, wireless ear buds provide good listening. That is while being free from annoying wires. Take calls; listen to music and more with this gift.
3. Home security
Whether outside family, friends or you, how about a home security camera? You may not want to invest in a full-fledged home security system. That said having a security camera can be beneficial to one's well-being. There are such cameras on the market at very reasonable prices. 
In turn, you get a camera that can sense and record a variety of motions around your home. Some cameras have a built-in Bluetooth chip to offer choices. That is the capability of not recording those family members wanting privacy. 
No matter the tech items you are looking to buy when the holidays roll around, know you don't have to spend a ton of money.