So, you and your partner are huge Star Wars fans – maybe you even managed to book your wedding day for May 4th – and you're looking for ideas to create a Star Wars themed wedding. Well, you're in luck: the series is filled with a rich amount of lore and iconography that you should have no trouble incorporating into your theme throughout the wedding. Here are some Star Wars wedding ideas that you can put to use on your big day.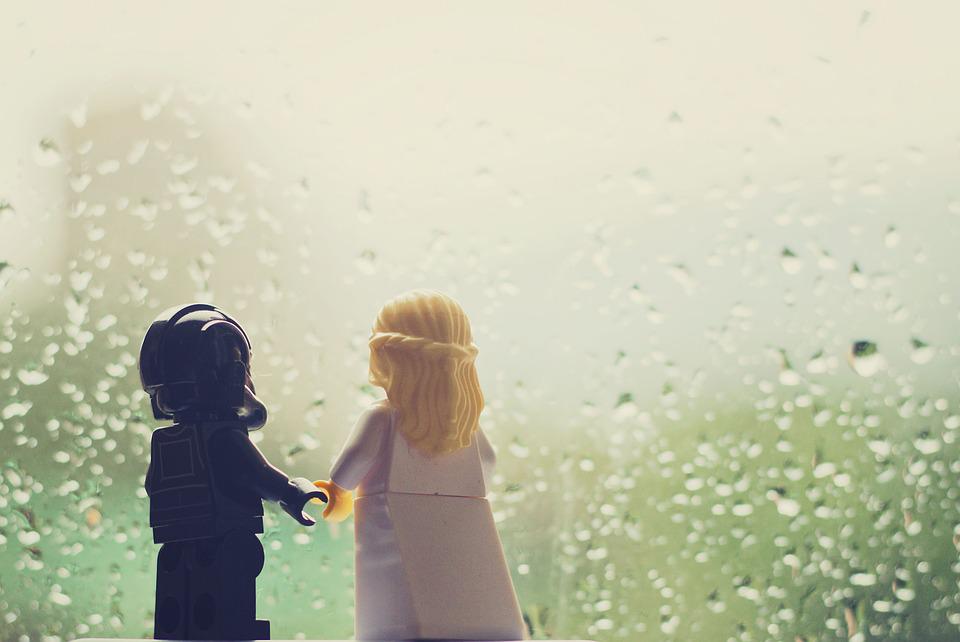 1. The Jewellery
Whoever popped the question should have definitely made sure that the engagement ring was Star Wars inspired. Diamond engagement rings like the ones from Vandenbergs Fine Jewellery can be customized to look like they're straight from the movies. You can also get matching wedding bands so that the whole assemble will come together on your big day. Consider these custom pieces:
Gold bands with the Rebel and/or Empire insignias
Bands with "I love you," and "I know," written on them
R2-D2 and C-3PO inspired rings
Death Star, TIE Fighter, or X-Wing inspired rings
If you're having trouble coming up with a design, ask you jeweller to help – they are experts at creating beautiful pieces that are also practical.
2. The Dress & Hair
Even if you don't want to go for the full Leia look (side buns and all that), you still probably want to pay some homage to her in whatever way you can. For the hair, use a Gibson roll (or tuck) instead of the side buns for a classic look that adds volume. It's simple, easy to do, and will make you look classy while honouring Leia.
As for the dress, choose one that's white and straight-lined like a column dress. Something with long sleeves, like this Redding Gown, would match your Star Wars theme well.
3. Stormtrooper Groomsmen
While not the most comfortable thing to wear, having your groomsmen go full Stormtrooper, or even just wear the helmets, is a cool way to pay homage to the movies. At least have them wear it for a few of the photos – the addition of some blasters would make for really neat shots.
4. A Grand Entrance with Lightsabers
Image a dark, quiet room, filled with your guests eagerly awaiting your entrance, when out of nowhere the Imperial March starts playing and you come out with your partner wielding lightsabers. What ensues is an epic (choreographed) battle where the two of you show off your lightsaber skills. This is just one idea of the many you can use for your Star Wars themed reception entrance. You could also throw off your guests like this couple chose to do by starting off with an unassuming song and then switching suddenly to the Imperial March (the result is pretty cool).
Do or Do Not, There is No Try
When it comes to planning your very own Star Wars themed wedding, all you need is a bit of imagination and the will to make it happen. There are so many ideas out there that you're sure to find something to help make your dream day come true.