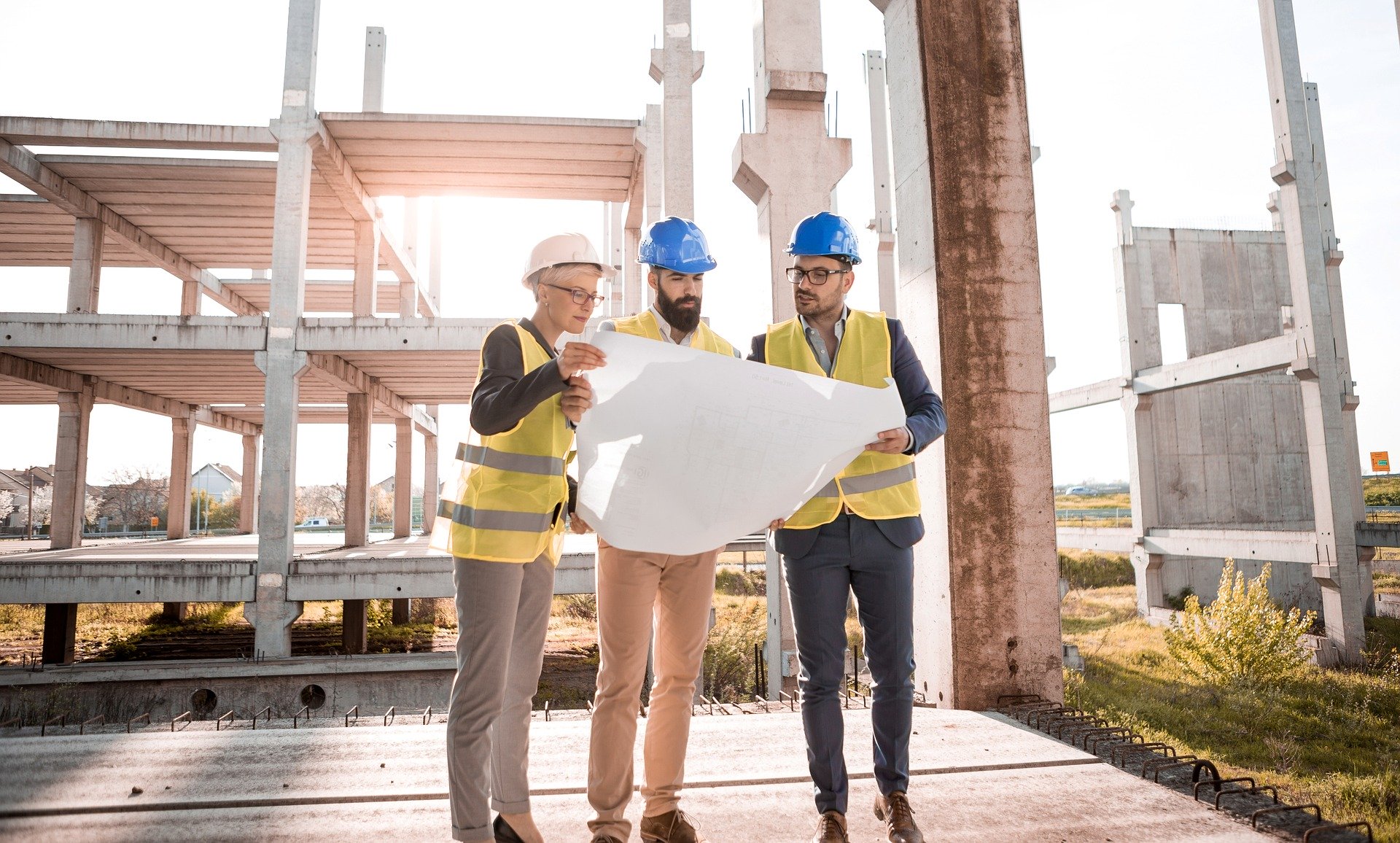 When you have to undertake a large commercial or residential construction project, time is crucial. Even the slightest error of judgment can be a significant setback. If you want to stay within your budget, and as scheduled, you should create time-saving solutions every step of the way. When it comes to tackling a large construction project, there is no such thing as being overly prepared.
Create a Log and Monitor Progress
To ensure a construction project is complete on schedule, you should review your schedule regularly from start to finish and monitor your progress daily. However, here this helps provide insight, which will allow you to prevent harmful mistakes from happening. Monitoring your progress is essential, especially if you're handling multiple projects at once. You may also want to use software to monitor your progress, which will allow you to direct your attention and efforts to different areas. 
This also will allow you to increase efficiency and precisely monitor each detail. Although it may seem mundane, creating a log is an important aspect to staying on task, which can serve as a reference tool in case problems were to arise.
Leasing Equipment
You should also consider the option of leasing construction equipment, which enables you to lease your construction equipment for a fixed monthly cost. This allows your contractor to get the equipment they need, without ever breaking the bank. Renting construction equipment in an unpredictable market can help save time and money. When purchasing construction equipment, it will often require continual maintenance and repairs. 
Leasing construction equipment helps remove some of the stress and allows you to focus on the future. If you were to purchase equipment and if it were to breakdown, it may take weeks to months before the repairs are finished, but leasing equipment provides a flexible option, which makes the job easier.
Maintain Constant Communication
Maintaining clear communication is one of the most important tools on a construction project, which helps your team stay on schedule. You should establish protocols for when you're workers fall behind on schedule or experience delays, which will allow you to adjust your schedule before the issue snowballs and causes you to miss your deadline. 
You should always maintain a clear channel of communication, which provides you time to troubleshoot and prevent any potential delays from occurring. Clear communication also helps improve teamwork and increases job site productivity.
Assign Responsibilities
Everyone in the construction process should be assigned individual tasks, which is especially important when taking on a large commercial project. This will ensure that everyone handles their responsibilities, which will help your team meet their deadline and prevent significant delays. You should have the construction manager assign roles and responsibilities before the project begins to help save time and money.
Contract with Reliable Vendors
Before you take on a construction project, you should first find reliable vendors, whether it is foundation contractors, lumber suppliers, or electricians. This will help your construction project stay on schedule and ensure you meet your deadline on time. Finding the right vendors isn't always easy; you should utilize companies you've worked within the past or use referrals you trust.
Avoid Last-Minute Changes
Another way to make sure your construction project is finished on time is to set a timeline and avoid last-minute changes. When it comes to tackling a large construction project, last-minute design changes are your biggest setback. You should always be firm on your decisions and create a thorough review of your design plan months in advance.