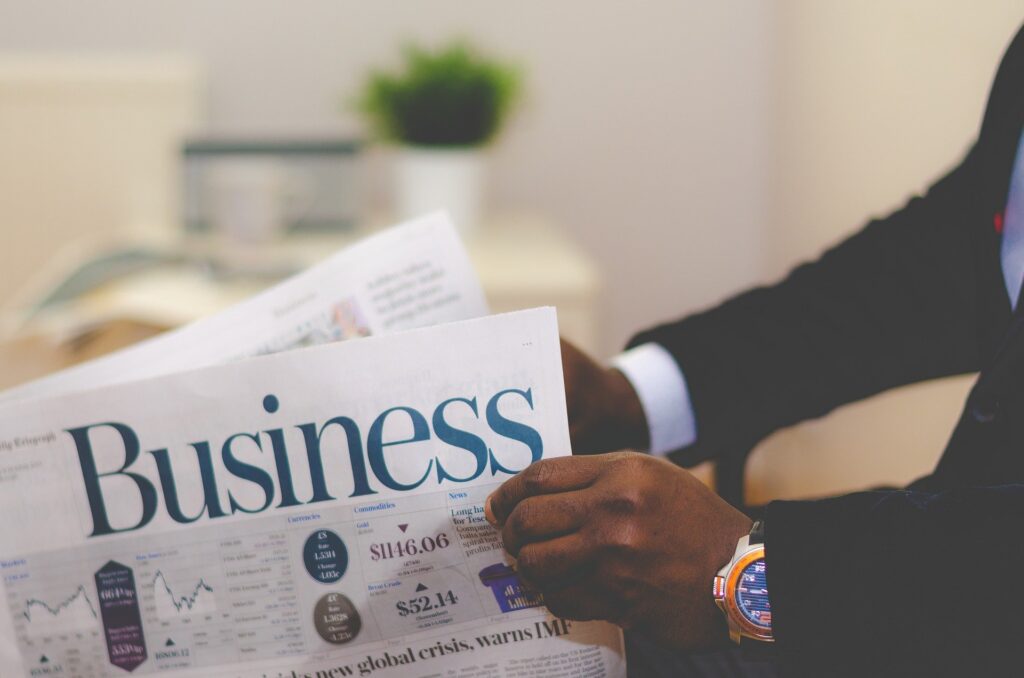 The cliche part of the industry today is that everyone wants to be a boss. In fact, if you have enough resources to make a living, you would quit that job right now and start your own company like what you have exactly in your mind. 
Many people dreamed of running their own business, and you surely came across this article because you are wondering what could be the easy ways to start it. If you have plans of taking one step now, this is the sign to start your dream business through these easy-to-digest ways we prepared just for you.
Prepare yourself.
Entering a business venture will require your full commitment. You should also know that running a business isn't for those who lack motivation and prone to impulsive decisions. Prepare yourself mentally, physically, emotionally, and spiritually before you decide to start. There will be ups and downs, and you just need to keep up.
Prepare the fund for your business.
Aside from your business plan, capital upfront is an essential asset you need to get where you want to go. If you have prepared for it long ago, you surely have savings in your bank account to use as capital. If not, there are other ways you could try, such as loans, crowdfunding, and finding investors. You can also check Profitable Venture for tips on how to write a business plan.
Legally organize your entity.
Operating a legal business would never give you headaches in the future. One way to legally organize your dream business is to choose the right structure. For startups, LLC or Limited Liability Company would be ideal. File Articles of Organization to the Secretary of State, prepare your information, pay for the filing fee, and you're done! The fee differs on each state, as an example, Tennessee LLC cost starts at $300, and it depends on how many members your LLC has.
Build your team.
If you have all the skills you need in your business, that's good news. However, it is exhausting to multitask every day. To resolve this, choose at least one or two individuals that can help you with some tasks that they are a master of. If possible, find the ones that are willing to collaborate even without too much compensation.
Market your products or services.
One of the essential assets you could have is your marketing strategies. Start with your family and friends first, and then ask them to help you advertise your business.
Give the best possible service.
The first goal you need to hit is to gain your customer's trust. You can only do it if you give them the service they want. Be consistent and never compromise the quality of your products and services. Quality and consistency are your best ally for the success of your dream business.
Ask for testimonials.
After providing your customers high-quality service, you might want to ask them to review your business. This will be helpful to catch more prospects and opportunities as you go along with your business. Testimonials are genuine proof that you can provide an excellent service that everyone is looking for.
Summary
Building a business isn't for the faint-hearted ones, so you might want to brace yourself if you're going to become an entrepreneur. Some of the ways mentioned above might be daunting, but that's how a business begins, no matter where or who you ask. Whenever you feel like giving up, always think of what you want to achieve and not forget to go back with the number one tip we gave you.