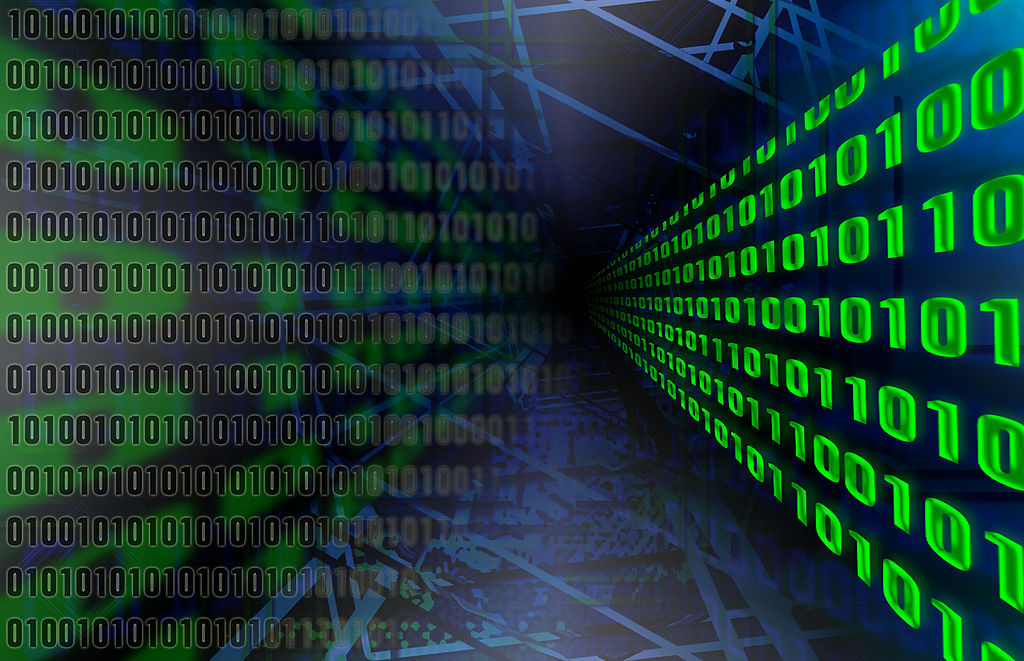 With advancement in technology you can now handle large amount of data effectively using big data analytics. Big data analytics is used to handle massive amount of data in order to get some significant value from it.
Do you want to learn Big data? Then Intellipaat Big data certification training is there for you. Intellipaat is a popular e-learning platform who provides Big data,Python, Blockchain, AI and Data Science certification Courses.
Big data is one of the most significantly growing areas of all business in general, and it's also proving to a lucrative career area for many people interested in technology and entering a field with a high growth level. According to Forbes, the salary for technical professionals with big data expertise and related skills is $124,000. Additionally, there is virtually no limit to the industries where big data professionals are in high demand. Also according to Forbes, the top five industries where there is the most significant demand for talent with data-related skills include Professional, Scientific and Technical Services, IT, Manufacturing, Finance and Insurance, and Retail Trade.
So if you're thinking of entering the business world as a data-related specialist, what are the skills hiring managers most often want to see?
Problem-Solving Abilities
While many of the skills you'll need to have as someone who deals with data involve technical and statistical abilities, there are also soft skills required. Many businesses hiring big data professionals want someone who not just understands the numbers and the technology, but also who is a strong problem solver. Big data professionals' role in today's business world is often to serve as someone who takes a problem and then creates a measurable solution, so it's important to be creative and willing to look outside the box in their thinking. In terms of creativity, it's necessary to have a sense of curiosity, and the willingness and desire to explore new ways of doing things and create your own solutions.
Hadoop
In terms of technical skills and training, Hadoop training is undoubtedly one of the most important things you can have if you want a career involving data. Hadoop is a powerful big data platform, and it can also be tricky, which is why so many different types of companies are looking for people with broad proficiency in the platform. Hadoop training should cover the platform's framework, and also offer both conceptual and hands-on experience. Many of the best certification and training programs will also include realistic projects to get an understanding of what it's really like to work in a business using the platform.
Data Visualization
Another area of proficiency you should have if you're pursuing a career in big data or even just technology? Data visualization skills. You'll likely be expected to take massive amounts of information and transform them into visual elements that will provide both technical and non-technical audiences with an understanding of the insights you're presenting.
Programming Languages
Finally, as well as learning the specifics of big data, it can also be helpful and make you seem more appealing to businesses who want to hire, if you know some general programming languages, such as Java or Python. This might not be an absolute requirement, but it's a good way to set yourself apart in the competitive business world, particularly when you're facing other candidates who have extensive big data experience. You might need something that's distinctive to get the job, and having some knowledge of programming languages can be that distinction.