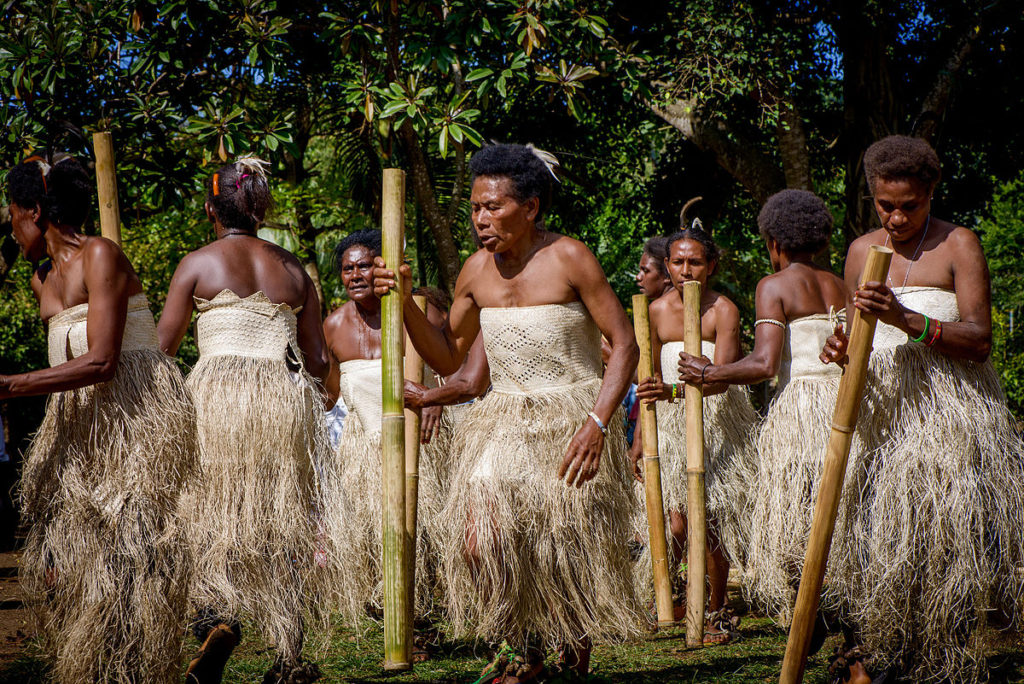 As one of the happiest and nations in the world, Vanuatu is also remarkably one of the few remaining nature havens on earth that managed to preserve its raw beauty. With the island becoming increasingly famous thanks to international acclaims and word of mouth, you should search for flights to Vanuatu in advance to beat the holiday rush. It's truly a paradise that everyone should visit for their dream vacation or travel expedition.
Here's a quick travel itinerary guide to the various islands of Vanuatu. From crystal clear beaches to blue holes and even active volcanoes, try to visit most if not all of the spots listed here.
Efate. The main island as well as your international gateway unless you're flying directly to Espiritu Santo. This island boasts markets with ample of fresh produce and locally-made crafts as well as an exotic nightlife, family activities, road trips and amazing resorts.
Espiritu Santo. The second largest island in Vanuatu that boasts picturesque beach fronts and a mix of simple and luxurious accommodations. Here you can do snorkeling and scuba diving to experience the deep sea wonders of Vanuatu.
Tanna. Nestled on the southern tip of Vanuatu, this island is full of interesting events happening in it. Come here to experience the fearsome view and force of Mount Yasur, visit the remote tribes that aren't changed by time, and meet the strange cargo cults.
Pentecost. This island is famous for land divers plummeting to the ground with nothing but vine ropes attached to their feet. They do this as a form of coming-to-age- ritual for boys transitioning to adulthood. Come here only between April and June to see the land diving in full swing. Day trips are also available from Port Vila.
Ambrym. Love volcanoes and lavas? Here's where you find it! Go volcano hunting!
Banks Islands. Go off the grid in these remote northern islands of Vanuatu and be rewarded with lobsters cheaper than chicken. In here you'll discover a fascinating tribal women dance who produces music from water.
Getting around the islands. You can ride shared taxi vans marked with 'B' on their license plates. Regular taxis are marked with 'T'. The shared taxis aka busses can be quickly flagged from the side of the road and they can drop you wherever you like. The cost is about a hundred Vatu, but it'll be wise to consult a local prior to boarding so that you'll know how much drivers should quote you.
Currency. The local currency is Vatu (VUV or V.) You may also use credit cards with a 5 percent surcharge. ATM cash withdrawals are shocking, so be sure to take out as much in one go. Bargaining in markets is not accepted and tipping isn't necessary. Since many attractions are owned by villages, do not be alarmed when asked to pay entrance fees.
Going to Vanuatu? Nope, Vanuatu isn't found in the remotest part of the world. In fact, this paradise is only a short distance away from Sydney and Brisbane. Espiritu in the North is just 55 minutes from Port Villa. You can get flights to Vanuatu directly from these locations. Book early to get lower seat costs and even promos or discounts.
When you explore Vanuatu, we hope that you have an island experience that is magnificent!