I have owned my house for just over 3 years now and because of financial restrictions, for the first two years that I was in the property, I did nothing inside it by way of decoration. Last year I decided that it was time for a change and so I decided that bit by bit, I would give my interior a makeover. As someone who is not particularly arty, and who can't create a beautiful home such as the likes of Gary Friedman could, I decided to look elsewhere for inspiration. In truth, I pretty much stole ideas from other places and put them in my home, but I think that's kind of what fashion is all about, following the trend. If you are in the same boat as I was, here is where you should be looking to find some inspiration.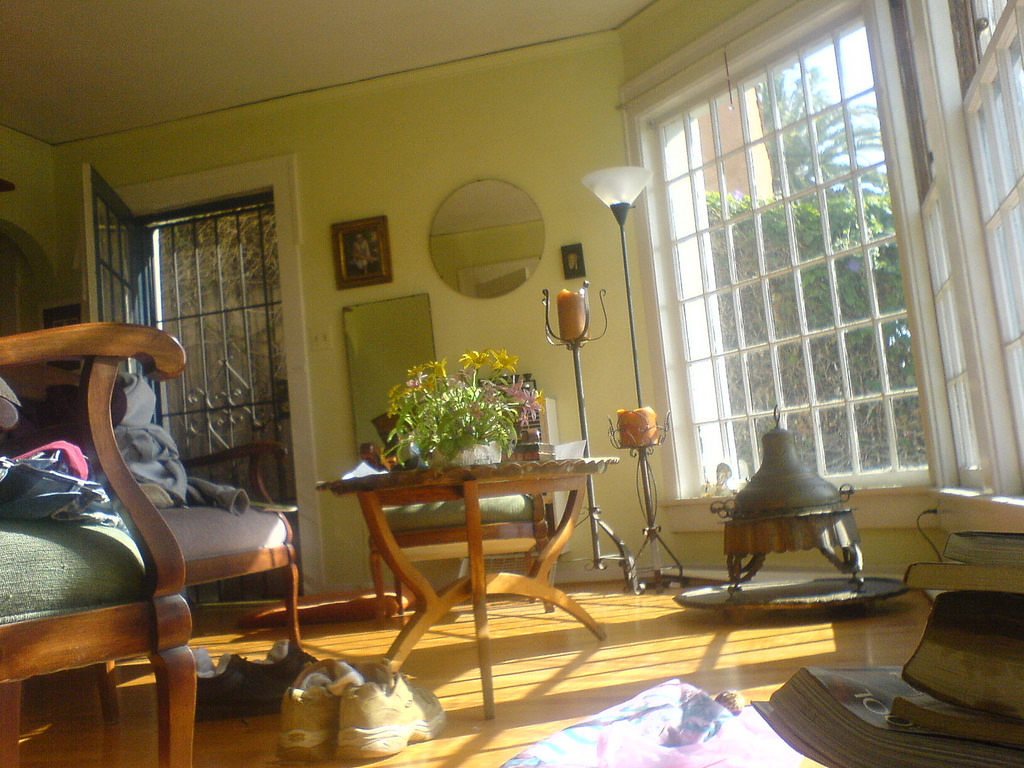 Social Media
When people have beautiful homes, or beautiful things in their home, they love nothing more than showing it off, and rightfully so. What this means for us is that we can take inspiration from them and with just a quick search on social media, you can get some great ideas. Pinterest is the first one that comes to mind when you are thinking about home decor but there are also some fantastic Facebook groups who will regularly share delightful home interiors which you can imitate if you like them.
Magazines
Magazines have long been a great way to find out what is hot in the world of interior design and just because we have now moved into a digital format, does not mean that you can't find them. There are some great magazines out there which will not only give you style tips and hot trends, but also some great money saving hacks and places where you can buy what you see.
Other People
One thing that I began to look out for more when I decided that I was going to decorate was how other people have decorated their homes. Now of course if it is friends or family, you could never imitate what you saw as they would know, but taking inspiration from the way that other people have decorated their homes is a great idea. Pay attention to color schemes, furniture placement and patterns when you are in the homes of others, you may very well get a great idea.
Stores
When you look for products online such as furniture, they will always be shown inside a mock living room or mock kitchen. companies will design these fake rooms in line with the latest trends and with a quick search online you can get some great inspiration from these photos. Of course you would never copy the photo as that would be rather embarrassing but there is nothing to stop you from taking inspiration from the styles and colors that you see.