For most shy guys dating tends to be pretty stressful and exciting, and this excitement is doubled when it comes to the first date. Indeed, anticipation of that very first date you've been dreaming about causes a surge of emotions and nervousness is undoubtedly one of the strongest. If you are about to go out with a girl you like, you need to recover temper, as diffidence may spoil all the fun.
Here are a few first date tips by EasyDateNow for shy guys that will help make a good impression on a girl.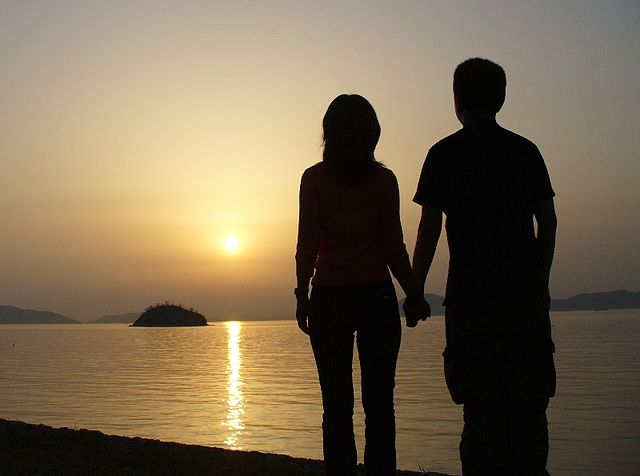 Keep the Date Short
Since, people are always nervous when going out for the first time, a short date is the best option for your and your partner. Thus, rule number one – keep the first date short and the girl will have no time to notice your excitement. A few hours is usually more than enough to know each better and find a reason to go for another date.
Where to Go
So, your task number two is to choose the right place for your first date. Remember, that the first date should be short, so when deciding on the right place keep that rule in mind. It is also should be a quiet place, where you could talk. For example, you can take a girl for lunch, dinner or coffee. A good idea is to go to a museum, where you can talk about different things while walking through the exhibits. An amusement park is also a great choice, because you are bound to spend an unforgettable time there.
What to Talk About
Never talk about your last relationship on your first date! First date is also not the best time to talk about your bad habits or reveal all your dark secrets. Concentrate on the person next to you and keep the conversation casual. The most universal topics for conversation are: your interests and hobbies, jobs, books, movies, etc. And finally, always mind your manners! As you are dating a lady.
Be Ready to Pay
Though many girls nowadays do not mind paying for themselves, it would be better if you cover all the expenses. Of course, there will be lots of relationships gurus, who will recommend you not to pay, but if you want to impress a girl, show your generosity by paying for a dare. Your lady will definitely appreciate this mannish deed.
Make a New Date
If everything goes smoothly and you like the girl, do not be afraid to ask her for another date. You will definitely feel whether or not the girls will want to meet you again, so if everything seems OK, do not be shy and ask her out again.
Hopefully these simple tips will help you enjoy your first date!