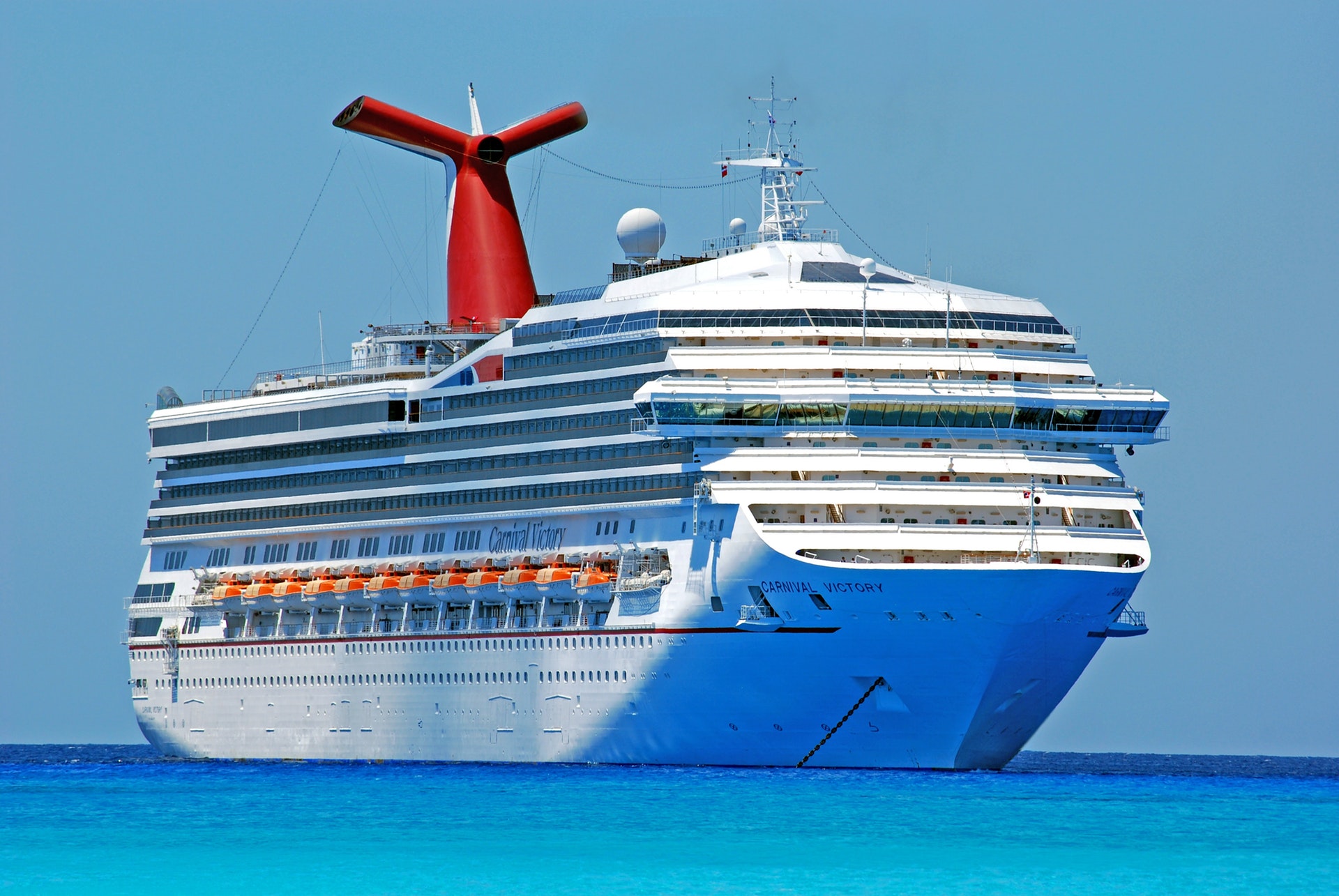 People who have cruised say it's the best way to travel! Your room, food, and entertainment are included in the price of the package, you don't have to keep packing and unpacking for a week or two or however long you travel, and you get to visit multiple destinations in one trip.
Apart from the many advantages of cruise ship travel, there are a few limitations. If you've never gone this way before, it can be instructive to examine some of the primary ways that cruising differs from other kinds of travel.
Here are a few elements you should know about before you embark.
1. You're basically cut off from the world
You won't have service or data for your phone while you're traveling between ports. You'll be isolated from the outside world unless you pay substantial extra fees to use the Internet and phones on the ship.
If the extra cost doesn't appeal to you, get a temporary international phone plan if you're traveling outside the country and wait to use it until you're in port. You might discover how enjoyable it can be to be cut off from the rest of the world.
2. Maritime laws are different
Maritime laws create murky jurisdiction issues if a crime or injury occurs. It can be difficult to sort out the rules that govern these events because cruise ships are usually traveling between domestic and international waters.
Maritime law is complicated and confusing, but if you've been injured or victimized by a crime, you may seek legal representation to obtain justice. Find an attorney who specializes in maritime cases to help you secure the compensation you deserve.
3. You probably don't need to buy the drinks package
On the first day of the cruise, you'll encounter an onslaught of crew members who try to sell you a drinks package. It may sound like a pretty enticing deal: you can have as much soda, tea, and coffee as you want for the duration of the journey.
But unless you're a chain soda drinker, you're not likely to order enough sodas to make the package worth it. In addition, it doesn't include alcohol, so you'll pay more for your alcoholic beverages on top of it, anyway. Overall, this is usually a waste of money.
4. You can get seasick
You may have heard that you won't get seasick on a cruise because the boat is too big. Cruise ships are constructed with stabilizers that fan out and limit the amount of motion on board, but they don't eliminate it completely, especially for passengers who are especially sensitive to motion.
Most of the time, the Atlantic Ocean will have larger and choppier waves than the Pacific, so keep that in mind: You're more likely to feel the motion if you take a Caribbean cruise. The swaying is worse toward the front of the boat, so try to book a room as close to dead center, which will minimize the motion you'll feel, particularly at night.
You may want to talk to your doctor about getting a non-drowsy seasickness patch before you sail. But avoid taking drowsy motion-sickness pills if you can, because they can knock you out and you could miss half the cruise!
If you only have a slight sensitivity to motion, try ginger caplets, which have no side effects and can lessen the sensations of motion sickness.
5. It's best to have a passport
If you're headed to ports outside of the country, cruise ships allow you to go on the trip with just a pass-card — a more affordable version of a passport designed for cruising. However, it only works if you're traveling by cruise ship, so you should also carry a passport, just in case.
If you don't get back to the ship before it's scheduled to leave any ports, it will sail without you. When you have a passport, getting home is much easier!
6. The cabins are tiny and not all have windows
If you get claustrophobic, an interior stateroom may not be for you. These are the most affordable cabins on the ship, but the square footage is minimal and there are no windows.
You might prefer a cabin that has windows or a balcony, but they're more expensive and you'll still have fairly minimal space. The bathrooms are especially tiny, so if you're a larger person, you might want to request a handicapped bathroom that will have extra space.
7. Cruise lines are not all the same
It makes a difference which line you select. Each has different strengths, activities, and amenities, and you'll want to travel with the company that fits your needs the best.
If you're looking for affordable, family-friendly cruising, lines like Carnival and Royal Caribbean are suitable. If you're looking for romantic couples' cruises, try Celebrity. There are also an array of cruise lines designed for more mature passengers, such as Princess.
You'll probably have a great time on whatever cruise line you choose, but it helps to book a ship that has the most amenities you prefer.