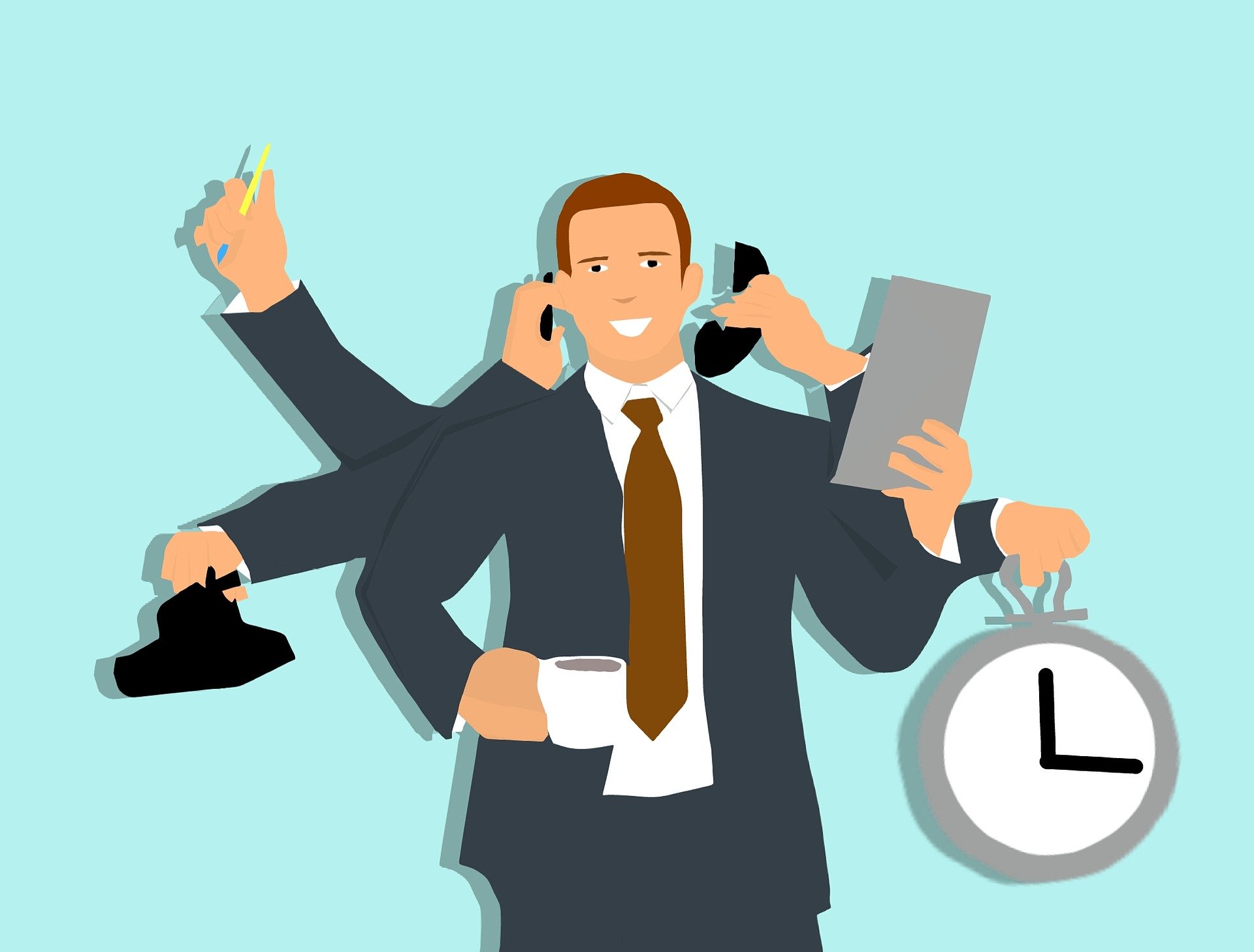 Goodman Networks was named DAS solutions partner to a global telecommunications equipment manufacturer fortifying its reputation as a leading North American DAS solutions provider. Goodman Networks has delivered comprehensive telecommunications field service and project management support to the world's leading electronics manufacturers, retailers, and network operators since 2000.
Distributed Antenna Systems, known as DAS, improve wireless and public safety networks in areas with poor line of sight. Multiple low power antennas are placed throughout a building and connected back to a common source, which creates a more reliable signal within the building. Distributed Antenna systems help to improve signal in office buildings, dense urban areas, airports, stadiums and other venues.
The DAS market is estimated to grow to nearly $14 billion by 2023 at a CAGR of 11 percent, and to continue beyond that period, not only in the US, but throughout South America, Asia-Pacific, the Middle East, and Africa. Much of the driver of growth expected in the DAS and in-building wireless space is due the deployment of 5G technology, which will improve speed, throughput and reduce latency of these networks. In addition to business and consumer demand for seamless 5G wireless connectivity, the growth rate is also influenced the need for improved public safety in buildings.
Goodman Networks has been at the forefront of wireless technology integration for two decades, growing to become one of North America's premier telecom systems maintenance and end-to-end installation solutions providers. In addition to specializing in wireless deployment across the US, Goodman Networks has been instrumental in maintaining cell tower and wireless infrastructure for numerous network operators, offering services that range from site acquisition at the beginning of a project to ongoing issue resolution after project completion.
ABOUT GOODMAN NETWORKS
Since 2000, Goodman Networks has provided exceptional customer experiences in the area of field services. Today the company serves telecommunications carriers, OEMs and electronics retailers. Built on a foundation of integrity and outstanding customer service, Goodman Networks has grown to become one of the largest technical field service providers in the US.