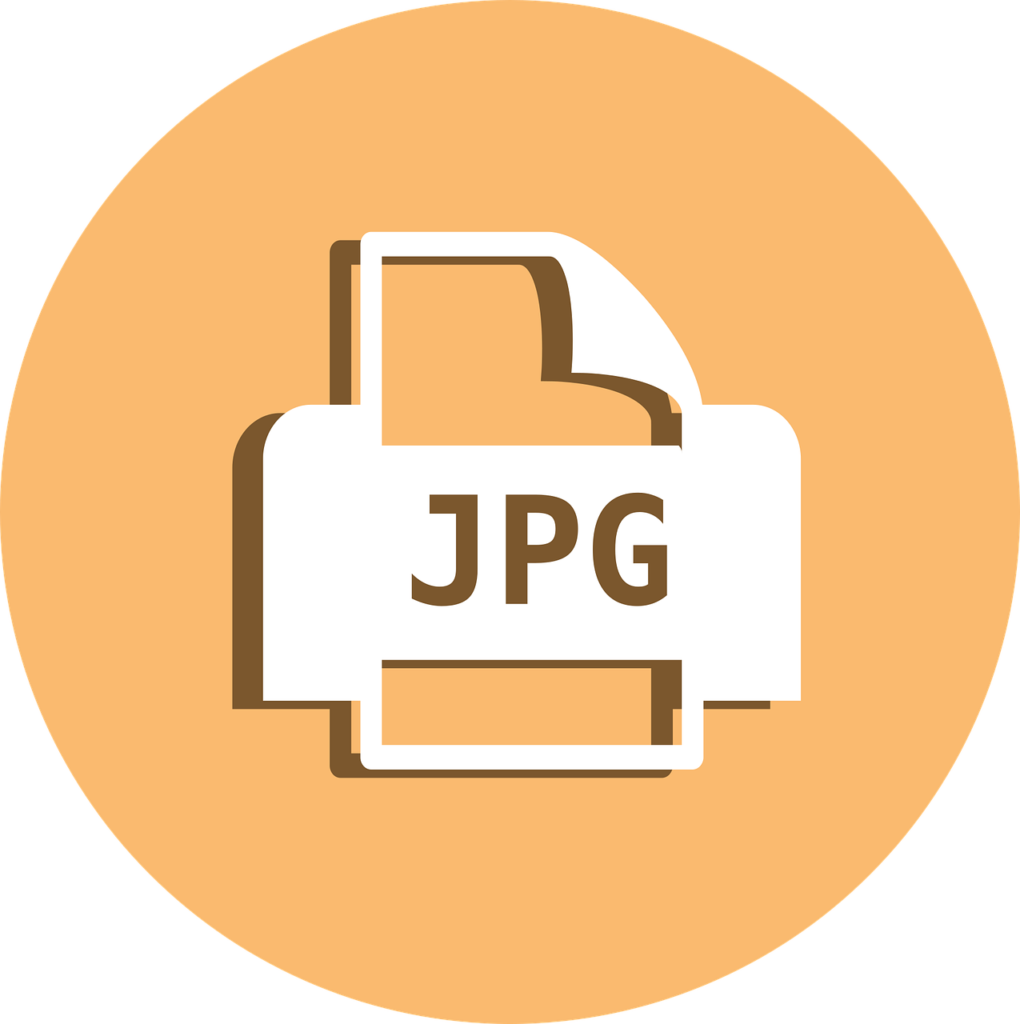 CR2 file is Canon camera's RAW image that stores uncompressed and unedited images captured by sensors. Professional photographers make use of CR2 format as they can gain high-quality images. They are capable of working a lot on the photos due to every detail captured. Canon Raw Version 2 is a format based on TIFF specification. 
CR2 format advantages 
CR2 records 14 bits in comparison to JPGs 8 bits. Lossless details make this format perfect to store the originality of the photos essential for post-processing. Technically, even if the pictures are captured in JPG the sensor starts with RAW and then the camera converts it automatically into JPG. However, the advantages of CR2 are more besides the color shades.
Under or over-exposed CR2 image offers better recovery potential.

Photographers can make changes to the B&W CR2 image in terms of color, especially white balance, gamma correction, contrast, brightness, and finer adjustments during the editing process.

Color space is also not saved in CR2 images. It means you can tweak color space during the post-processing stage.

Unlike JPG, CR2 images do not lose their quality during compression.

CR2 images allow better and complex sharpening algorithms. 

CR2 images are used as evidence of authenticity and ownership. 
The downside is that CR2 files are large as they carry a lot of details and need more storage space. Besides, photographers need a CR2 to JPG converter to share for normal viewing. 
How to convert CR2 files to JPG?
There is no manual way of CR2 to JPG conversion. There are browser-based converters, which are great for photographers with limited space on their hard drive and the desire to convert a few files at once. Besides, there is a need for a speedy internet connection as you need to upload as well as download the converted files. It is better to choose reaConveter as it allows batch conversions. Its interface is intuitive and speed is also fast. 
Download reaConverter and install it. It is user-friendly and it takes a few minutes to understand its mechanism.  

Start the program and choose every CR2 image file you desire to convert into JPG. As batch conversion is supported, your effort and time are saved, which otherwise you could lose in performing repetitive tasks.

From the 'Saving Options' choose where to save the converted JPG files. Here you can apply image editing options like resize, contrast, brightness, gamma correction, stylize, sharpen, lens correction, watermark, and more. 

Choose JPG as your output format. There is an array of formats available to choose from at the bottom of the window.

Click the 'Start' button and conversion starts.

The time taken will depend on the number of images and your internet speed.

Download the JPG files after completion.
Why convert CR2 to JPG?
For editing CR2 images, there is a need to convert .cr2 into a different type as RAW files are uneditable. You cannot edit them as the files are too large. From a quality perspective, this is great, but from an editing viewpoint, it is equally horrible.
JPG is an appealing format, as the image size is manageable, and it is compatible with lots of editing platforms. CR2 files can hardly be shared with lots of team members associated with the project, so conversion to JPG makes it simple. However, keep the original CR2 file because JPG cannot be
---
undone.