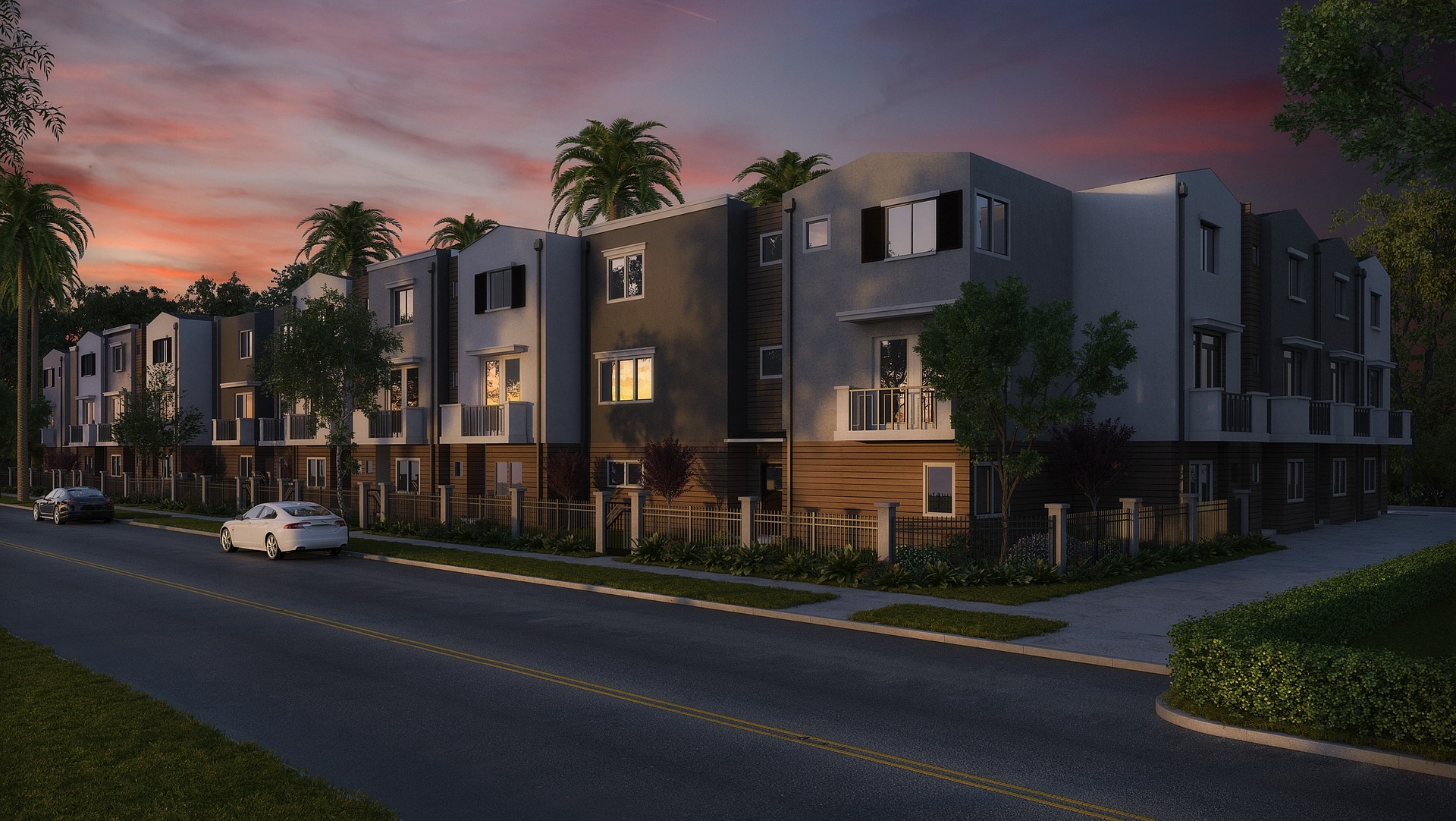 One of the most important considerations when choosing a new area in which to live is the quality of the neighborhood. The best house in a lousy neighborhood can be a poor value, and result in a bad experience, and the worst house in a great neighborhood can be perfectly accommodating for your needs.
The problem is, neighborhood "quality" is a vague term. If you're going to be successful when researching and evaluating your next place to live, you'll want to do the research in advance, and evaluate it based on its objective features.
Key Features to Consider
These are some of the most important features of a neighborhood you'll consider:
Location. First, you'll need to think about the location. Do you want to be in a neighborhood that's centrally located downtown, or one that's more spaced out, in the suburbs? Or would you prefer a neighborhood away from the big city, where the homes are independent, with plenty of room between them?
Property values. Next, you'll want to consider property values. For example, a luxury apartment complex in Dallas will probably cost you more money than a run-down home in a struggling neighborhood. For the most part, you'll get what you pay for; the higher the average property value in a neighborhood, the safer and more valuable the properties tend to be. You may also consider this as a budgetary factor, so you can choose a neighborhood that you can comfortably afford.
Safety. Safety is another factor to keep in mind. Sites like Neighborhood Scout can tell you detailed information about the crime rates in different areas, telling you which crimes are most commonly committed, where they're committed, and how often they occur. Obviously, the safer the neighborhood is, the better.
Schools. You'll also want to look up the quality of the local school district—even if you don't currently have kids in school. This can significantly influence future property values, and has a practical benefit. A site like GreatSchools.org can help you here.
Amenities. What kind of amenities are available in this neighborhood? Is there a community park where children and parents can gather? Are there good restaurants, cafes, gyms, and other businesses nearby? These can be excellent perks if you can get them.
Fees and regulations. Depending on what type of neighborhood you seek, there may be fees and regulations to consider. For example, if the neighborhood is part of a homeowner's association, you may be responsible for a monthly or semiannual fee on top of what you'd otherwise pay, and may be required to meet certain guidelines, like a certain length for your grass, or limited outdoor decorations.
Neighbors. Finally, you'll want to consider the neighbors themselves. If you get a chance to meet them, you can quickly determine whether they're friendly, defensive, or just keep to themselves.
Brainstorming Neighborhoods
The first stage of your journey is brainstorming which neighborhoods to specifically research. Usually, this means choosing a target city, then searching for constituent and surrounding neighborhoods. If you don't have a central city to consider, your search criteria will need to broaden. You can ask current residents of your considered cities for more ideas.
Outlets for Research
So where are you supposed to get research on these neighborhoods?
Websites and articles. You can see if there's a Wikipedia article on your neighborhood, or rely on sites and articles (including some of the resources listed above). You can even find your neighborhood on Nextdoor and see what common topics of conversation are.
Data archives. You can also make a call to a local authority, or consult data archives to get raw, objective information about the neighborhood. For example, how have property values changed over time? What are the local crime statistics? How are the schools rated?
In-person tours. It's hard to get an accurate feel for a neighborhood unless you tour it yourself, so before you make a decision, get your feet on the ground. Look around to see the shape of the properties in the area, and see how close the amenities are.
Conversations with community members. Finally, preferably while you're walking around in person, consider having some conversations with members of the community. Do the neighbors seem friendly and attentive? Are they happy with their decision to move to this area? What are their current and future concerns for the neighborhood? Get a few different opinions and see if they align.
There's no such thing as a perfect neighborhood, since everyone will have different values for what they see as important. All you can do is inform yourself the best you can, weigh the pros and cons of the different neighborhoods available to you, and go with the decision that makes the most sense.