Have you hired a contractor recently? What was your experience? How could it have been improved upon? The answers to these questions will depend partly on how you prepared for your time with them. Whether you've just new windows or an extension put in, or are looking to hire a contractor to do some garden clearance because your outdoor space has transformed into a jungle, there's a lot that you can do to get the best possible experience with your contractor. Here we outline the ways you can do so: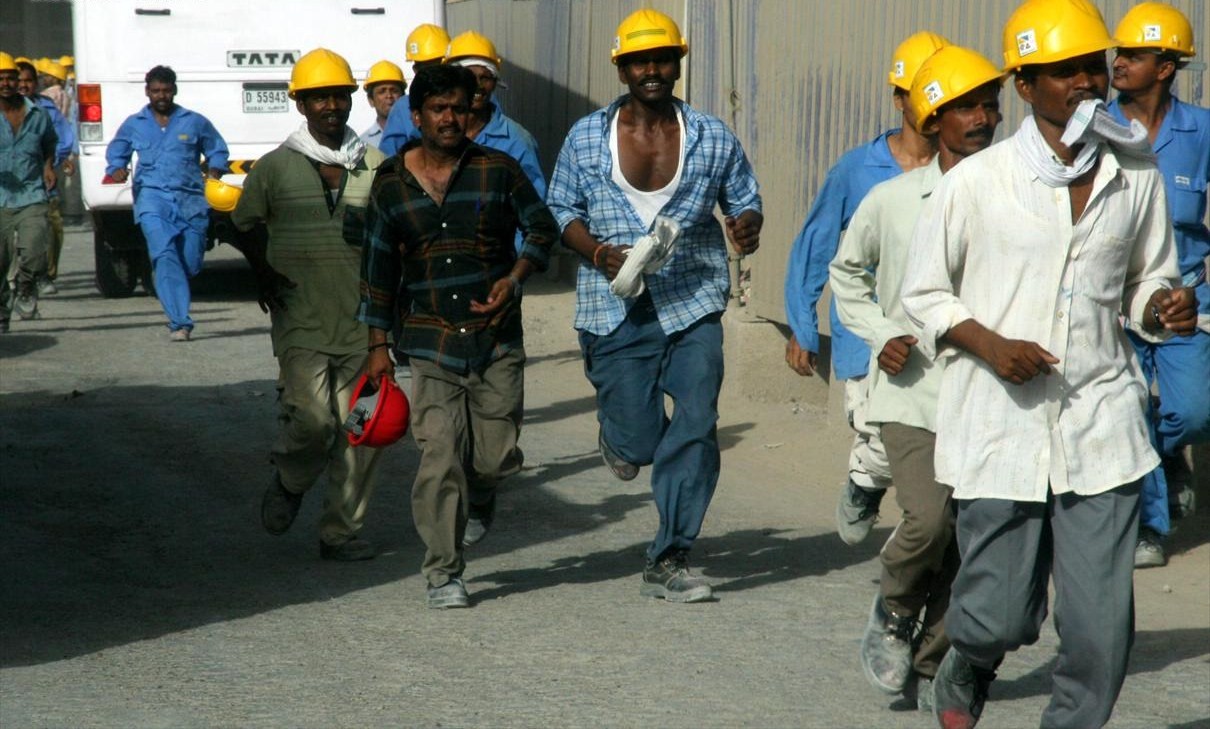 Before you even think about getting in touch with an experienced professional, you're going to benefit from doing different kinds of research. The first is research into your particular situation (what is the problem you want to fix and how?) which will allow you to better understand what you need.
The second stage of research involves the people in your area that can do the job you need doing. Once you're clear on exactly what you need, you're in a better position to find the perfect person to carry out that job for you. Research what the going rates are so you can avoid overpaying.
You can do this online on company websites, social media and forums. Offline is also a good way to go – recommendations from family and friends are invaluable. Gather as much information as you need to feel comfortable with your decision.
Throughout the whole process of research, searching and deciding on a contractor, you want to take as much time as you possibly can. Not rushing means you avoid making a bad decision – this can lead to extra expenses and even more time spent living in a disaster zone.
You will also be well-positioned to avoid buying extra things you do not need when you have "cooling-off" periods between the stages of your job. Sometimes we can get so caught up in the fun of a new project that we get carried away by other people's suggestions. At the end of the day, it's your home, you should be making the final decisions based on a careful judgement.
The final – and most important – benefit of taking your time is to make sure you're happy with the ways things are going all the way through. When things move fast, we forget to stop, look around and think about what's going well or not. Allow yourself lots of time to consider each step and its implications.
When you hire a contractor, they will arrive with a lot of information that most people outside of the industry have no idea about. This lack of insider knowledge has lead to people getting ripped off and duped in the past – you don't want this to happen to you. This is why you did your research!
The next step is to ask a ton of questions – armed with the right information of course – for a few reasons. The first is that by asking questions you get a very clear picture of what this particular contractor's work usually looks like. Some clean up after themselves, and others don't. It's important to know these things so you don't end up confused or disappointed.
The second important reason to ask lots of questions is to make sure that they understand exactly what you want. Miscommunications are common with professionals who work on routine tasks. You don't want them to make a mistake because you had a specific requirement that they glossed over because it was an unusual request.
Once you've asked your contractor a ton of questions, it's time for both of you to formulate a plan together to ensure everything goes smoothly. This might require some back and forth to reach consensus, but it's an important step to take for you to keep your peace of mind while the project is underway.
For instance, if you are getting your garden completely re-designed – which can be as cheap as £5,000 and as expensive as £50,000 – you will want to know how long your garden will be a construction site for. This is so you can plan for the future and explain to your family and neighbours what's going on.
You don't want to be left in the dark, so get as much information as you need so you can organise your life and not get any unpleasant surprises.
Maintain your relationship
At this point, you've developed a relationship with the contractor. Once you've gotten to know them a bit better, you'll be able to trust them and relax a little, which is a huge advantage. But relationships don't maintain themselves! You also want to give them the same trustworthiness you expect from them.
This means being punctual, courteous and helpful where possible. Each contractor is different, of course, but in general they will be very happy if you just ask them if they need anything while they're working in your home. It pays dividends to have a healthy relationship with these kinds of people.