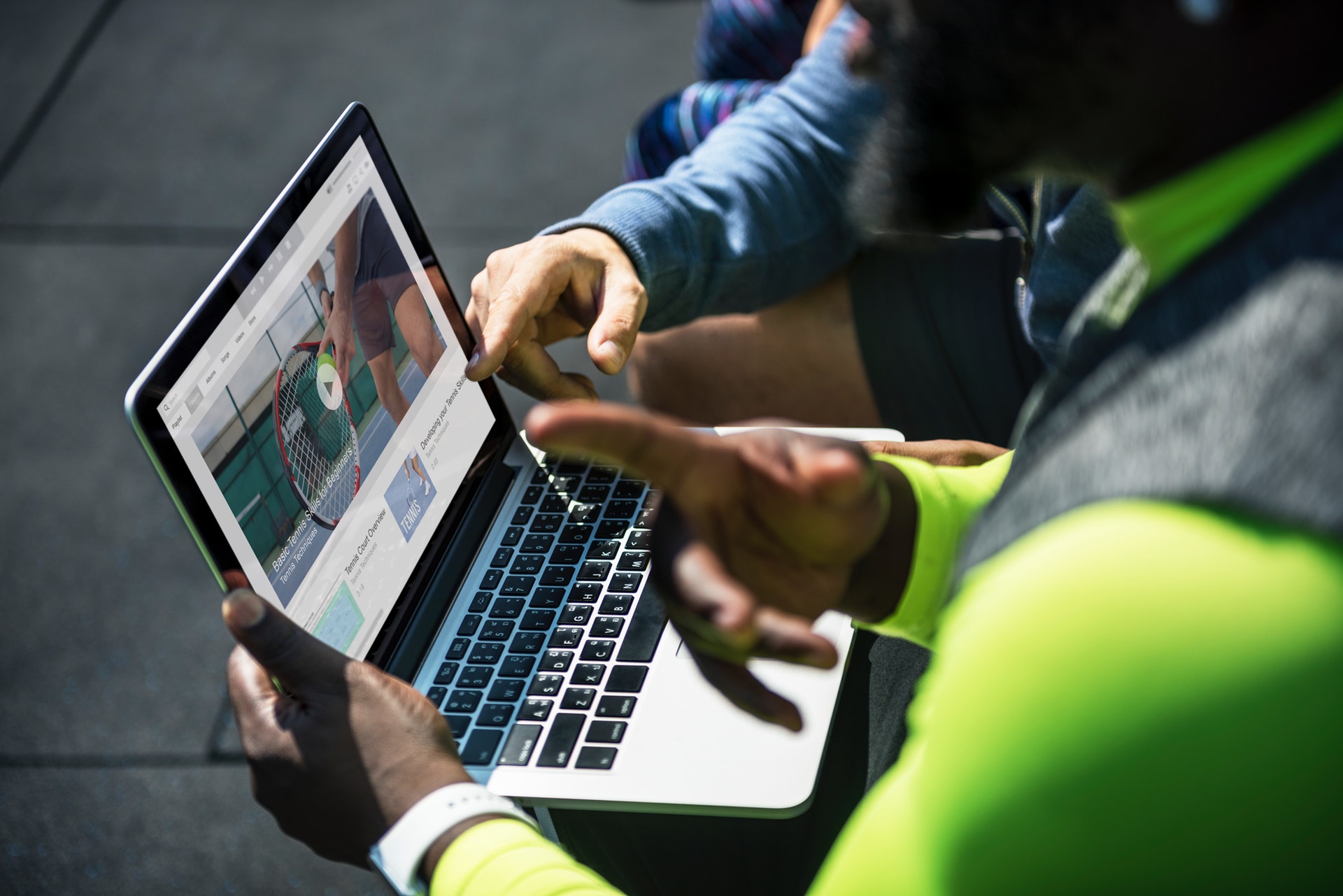 Every business owner wants to make a profit, and one of the most important steps to achieving this goal is to connect with your customer base as much as possible. This is because if customers do not feel connected to a business, they will not feel compelled to purchase from them. This single concept has led to businesses spending huge amounts of money on advertising and customer outreach.
However, there are certain aspects of media that are easy for businesses to overlook, and one of these is video content. While it might not seem relevant to some businesses, people in the age of social media are more compelled by visual content than any other medium, and there are several ways to take advantage of this for your business, some of which are as follows:
1. Create visually appealing video content: Video content, like all content, needs to be well done and of good quality, if it is to make an impact on your audience. In the age of the internet, the average consumer is being bombarded with hundreds of images daily, and as such, your company's content needs to be top-notch to stand out.
To ensure the best results, hire a video production company such as Liquona to handle your video content creation needs. By doing this, you can be sure that your content will be up to standard and will get the attention you need.
2. Create content that is relatable and shareable: It is not enough to merely create good quality business content, but you must also make sure that what you are creating is relatable and shareable.
The content should be relatable in a way that it does not feel like an outright advertisement. For example, if your business sells cutlery, you could produce video content on the most unique types of cutlery or a video on spoon etiquette. Viewers will likely find such content more interesting that a direct ad and are more likely to share with others. With each video production, make sure to list your business website and social media handles to curate a community of loyal followers.
3. Give an incentive for sharing video content: Your video content will have much more influence and will bring in more patronage if it is widely shared and could possibly go viral. To encourage this, give some incentive for viewers to share your video content such as creating a challenge that motivates users to share their own content that relates to yours, starting a custom hashtag and so on.
Another idea would be to create a contest online that requires users to repost your company's video to participate for the chance to win a prize. If the contest is well-executed, your video could be seen by hundreds or thousands of people.
Conclusion
You should not underestimate the power of video content and its potential to bring in patronage for your business. Follow the above steps to create the best video content possible and promote it to the widest possible audience.