Whether you want to plan a multi-month global trek post-COVID or just a weekend getaway, it's important to give yourself plenty of time to prepare.
Step 1: Figure Out How to Memorialize Your Adventures
Before you even set foot on a plane, it's important to take the time to decide how you want to save the memories from your trip. You may want to invest in a photo printer so you can print out pictures and frame them on your walls or even make a scrapbook.
Or, if you're going on an action-packed adventure, maybe it makes more sense to invest in a GoPro camera that will let you cut together a highlight reel.
Step 2: Plan Where You Want to Go
Are you into tropical vacations filled with scuba diving, fancy drinks, and beach days? Do you want to explore cultural heritage sites in popular cities? Or, do you want to go bikepacking in the wilderness, far away from computers and technology?
Knowing the main aim of your trip can help you figure out where you want to go.
Need inspiration for your next trip? Take time perusing sites like reddit or Pinterest for jaw-dropping destinations. Look through the listings on Airbnb to find unique short-term rentals.
Step 3: Plan When You Want to Go
Do you want to go during peak travel season when the weather is almost guaranteed to be great but you're going to be battling crowds? Or, do you want to deal with fewer people but less practical weather conditions?
It's important to know that off-peak travel seasons also mean that your trip will be a lot less expensive. So, if you're looking to save money, consider traveling during the non-peak periods.
Step 4: Buy Your Tickets and Plan Your Itinerary
The next step is to actually buy tickets for your flights, ground transportation, accommodations, and anything else you need to pay for in advance. Hot tip: Make sure to snap a picture or screenshot of your confirmation number – you'll be thankful you have all your confirmation numbers all in one place instead of having to search through the archives of your email inbox.
It's also a good idea to put together a rough idea of what you'd like to do during your vacation. You don't need to plan every single activity and plan every minute of your trip, but it can be helpful and less stress if you have a general idea of where and when you're going somewhere.
Use social media websites to find the hotspots and the must-see attractions. Build in time to just walk around and explore as well. Some of the best adventures happen that way!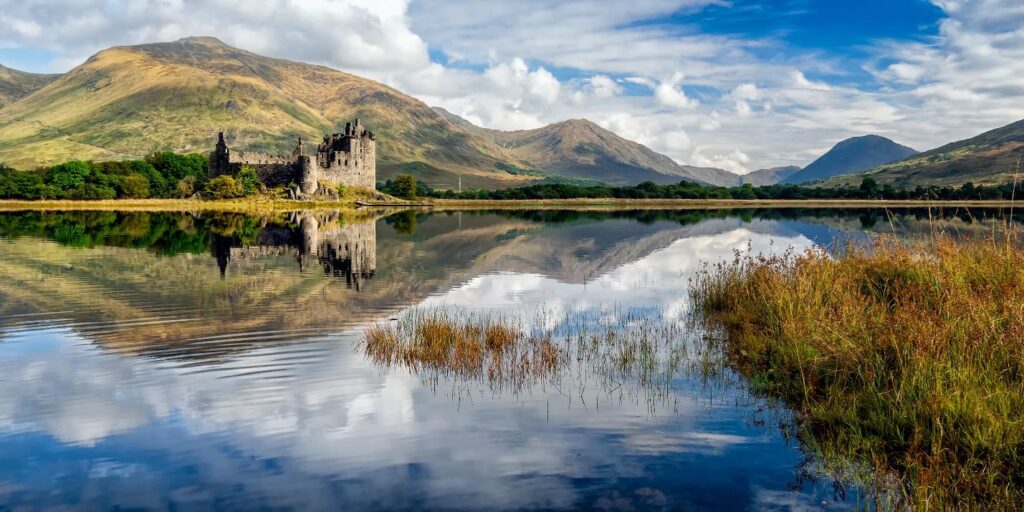 Step 5: Minimize Risk
Never travel without traveler's insurance. If something happens on your trip, like a medical emergency, you'll be covered. Flights are delayed, flights are cancelled, and other emergencies can crop up while you're traveling – it's best to be protected. This is especially true if you're traveling during the pandemic – cities can go into lockdown on a moment's notice.
Step 6: Budget for Your Trip
When you're saving up for a trip, it's important to start saving as early as possible. In fact, setting aside money for travel each year is a great way to build up an adventure fund. Keep your discretionary spending to a minimum, and you might be surprised by how much cash you save for a trip.
It's also a good idea to book your travel as early as possible since it's typically cheaper the earlier you plan. The longer you wait, the more expensive your travel plans will be. This goes for car rentals, hotels, and flights.
Conclusion: Planning an Awesome Trip
Although planning a trip takes a bit of legwork, proper preparation can make or break your vacation. Remember to book everything early, make an airtight itinerary with built-in flexibility, and don't forget to buy protection in the form of trip insurance. Remember to take pictures during your travels but put down your phone for some portions of the trip so you can really live in the moment. With these tips, your next adventure awaits. Happy traveling, friends!