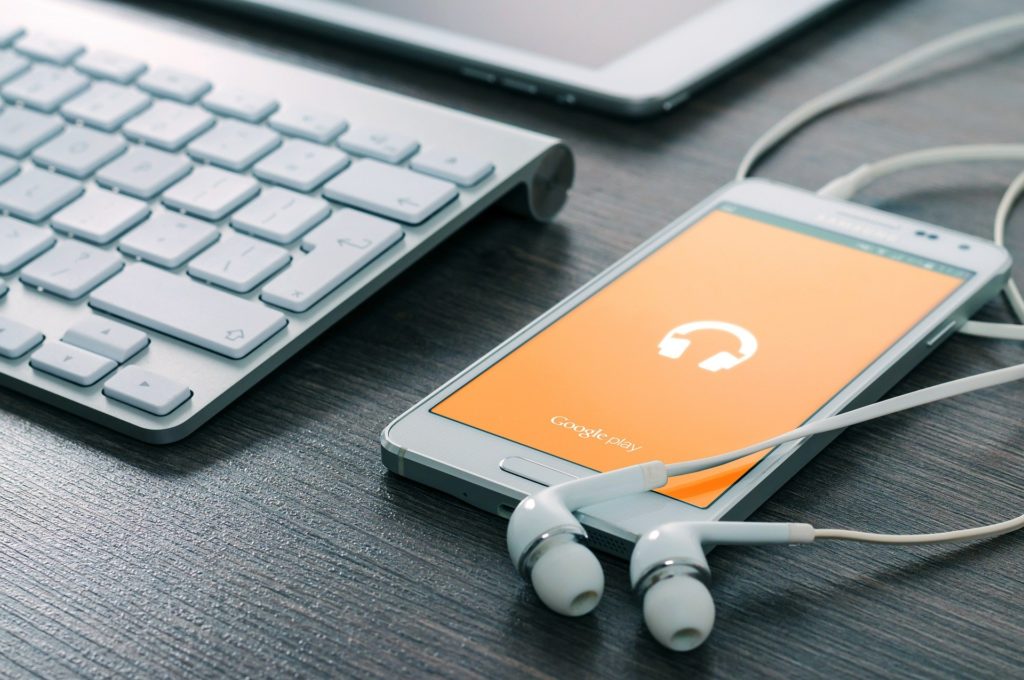 APK files is something almost all Android users know about worldwide. However, for those who still do not know what APK stands for, its beneficial for them to know about how APK files work, especially if downloading an app which is not available in the Play Store. Many users are unaware that there is a plethora of applications which are available solely through APK files.
APK is an abbreviation of Android Application Package. It refers to the package file which Android operating systems use for the distribution and installation of apps. They are similar in nature to the .exe files which are commonly used while installing a software on any Windows operated desktop device. Thus, the APK format is the only file format used by Android devices to install any software.
APK Files: How are they made?
An APK file consists of the necessary components that are required by a software program to install and work on an Android device properly. Components include the .dex files and other files containing certificates, assets, and the manifest. These components are first compiled and then packaged together into one, single APK file.
The APK File has similar functions as compared to an archive file format like the zip file format packages which are based on the JAR format. These files usually have a ".apk" file extension. By default, most Android devices cannot install outside APK files due to security reasons. This can be enabled however, by going to Security> Unknown Sources and ticking the box next to the option.
Before installing or using an APK files, its beneficial for a user to known about both the benefits as well as the disadvantages associated with this file format, to make a well informed decision.
Pros of Installing APK Files
There many reasons for the popularity of APK files. One major reason is that users can access and download software applications much ahead of their release date through APK files. As a result, users can access certain software applications before they are released on the Play Store.
APK Files are also used when access to an app is restricted or illegal in a certain country, making it impossible for users of the country to download it. For example, apps for Binary Options Trading are not available in both the Appstore for iOS users and Play Store for Android users. They are banned as Binary Options is outlawed and illegal to host on either the App store or the play store. The broker IQ Option is a very well known broker for CFD and Options Trading. Users who still want to conduct binary options trading and are not restricted by any other regulations can download the IQ Option Trading app directly in the form of an IQ Option APK file. IQ Option provides its APK for free download on its official website.
Cons of Installing APK Files
There are, however, certain disadvantages of using an APK file and users are advised to be careful, while downloading an APK file. Certain software downloads which are available through APK files may be stolen, pirated or illegal, which could land the user in legal trouble.
Additionally, not all APK files come from trusted sources on the internet and may include malicious software which can deliberately infect the device, compromising its security.
Conclusion
Thus, a user must fully understand the advantages as well as disadvantages of using an APK file. While some APK files may provide access to otherwise unavailable applications, they may also contain harmful elements that can infect a mobile device. Thus, users should always look at the review and user comments before proceeding to download such files.