Everyone loves a good home remodel or renovation project. There's something exciting and fulfilling about giving a dated house a facelift, or restoring purpose to a dysfunctional living space. And while the internet and YouTube have given everyday homeowners the motivation and encouragement to tackle many home tasks on their own, it's important to remember that safety should always come first.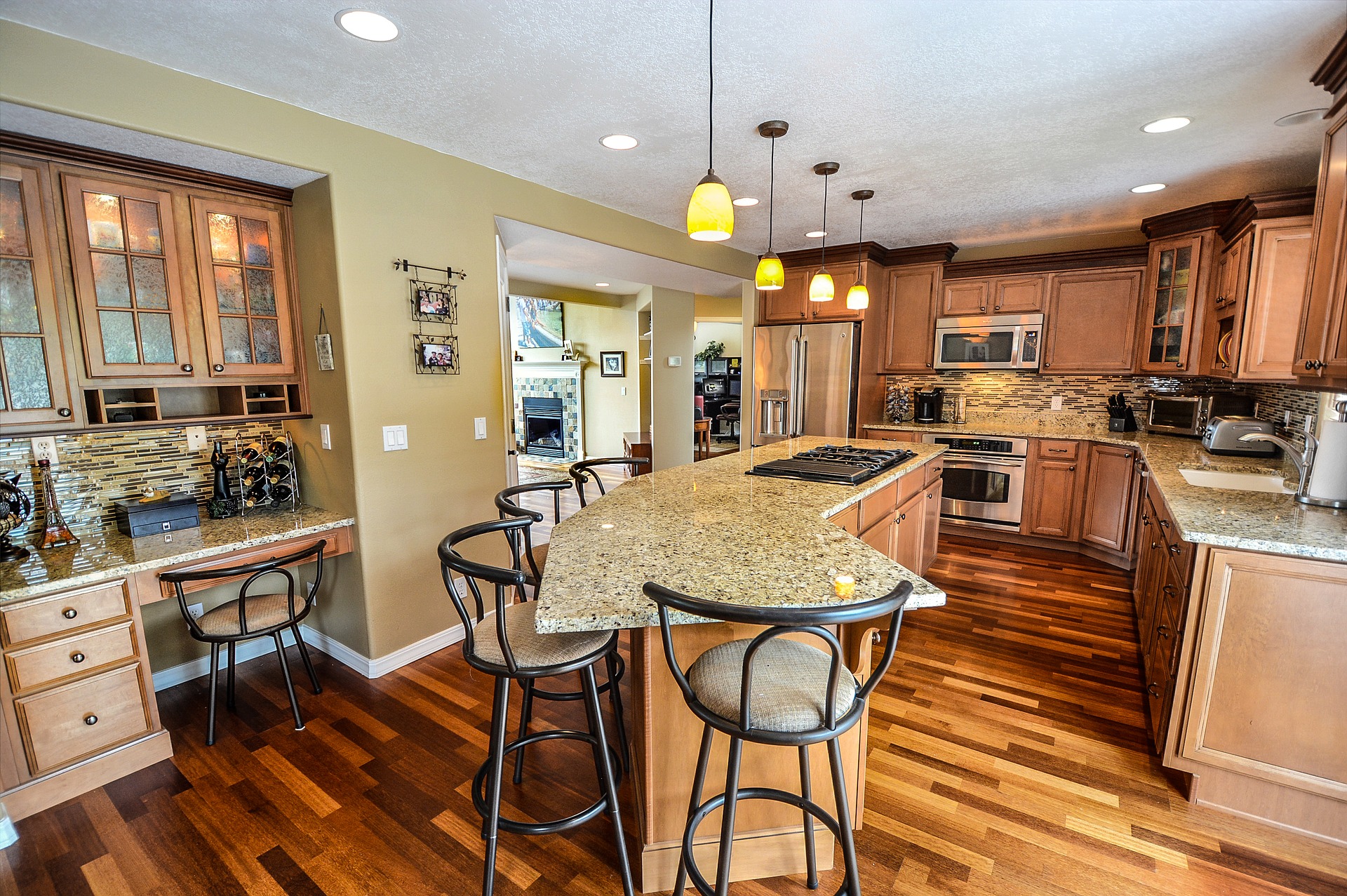 The Secrets of a Safe Remodelling Project
Your home isn't as complicated as you think. Once you see it as a collection of systems working together to provide a safe and functional living space, it becomes less intimidating. However, with electrical, plumbing, appliances, and structural integrity involved, you do have to be smart with how you approach any project – big or small. In terms of staying safe, here are some smart secrets to abide by.
Figure Out a Process
"First, you need to establish a process, set goals, and figure out how you're going to accomplish these objectives. You can't go into a demolition and just start knocking things down," Houston-based Green Residential points out. "Not only do you risk tearing down something you need, but you could also burst pipes, hit live wires, or compromise structural components that impact the integrity of the house."
Whether you're stripping your house down to the studs or you're simply removing a couple of existing features, renovation demolition rarely happens like they show it on HGTV. In order to stay safe and prevent major problems, you must practice restraint and move one step at a time.
2. Contain the Scope of Work
One of the main objectives of any home project is to contain the scope of work. While most projects inevitably require more work than was originally planned for, you don't want to unintentionally cause this to happen.
Before initiating any new step, you need to think ahead and consider the ramifications. How will this decision impact others? Is there a risk of damaging something that isn't already within the scope of the project? Will it create more of a mess? Training yourself to think within this context will prove helpful in the long run.
     3. 
Wear the Proper Gear
Having the proper equipment and gear with you at all times will lessen your risk of injury. Whenever you're working with materials or running power tools, gloves, eye protection, and breathing protection are important. It's also wise to invest in a solid pair of steel-toed work boots to keep your feet protected. You can never take too many precautions with your body.
4. Prevent Accidents Before They Happen
Did you know that falls are one of the most common construction insurance claims? They happen every single day on job sites and, depending on the type of project you're doing, could put you at risk.
Sadler Insurance suggests installing temporary rails on unprotected openings, covering any holes or gaps in flooring, and using warning signs and markers to clearly notify people of high-risk areas. 
The goal is to prevent accidents before they happen.  Don't sweat! Make sure you're always communicating with the other people on the job site so that everyone is aware of their surroundings.
5.    Don't Skimp
It's tempting to cut corners. When you think you can do something cheaper or faster, a shortcut seems appealing. And while you may occasionally get adequate results, you'll also experience your fair share of issues. It's almost always more economical and efficient to do work right the first time around.
6. Clean as You Go
Many remodel and renovation accidents happen as a result of a messy work environment. When there's trash, materials, tools, and equipment lying around, it's easy to trip, fall, or come into contact with something dangerous. The best rule of thumb is to clean as you go. At the very least, you need to clean up your worksite at the end of every day.
7. Proceed With Caution
You're much more capable than you realise. Whether you have a background in construction or you've never picked up a hammer in your life, there are plenty of remodelling projects that can be performed on a DIY basis. Just make sure you do your research and follow these rules for safety!