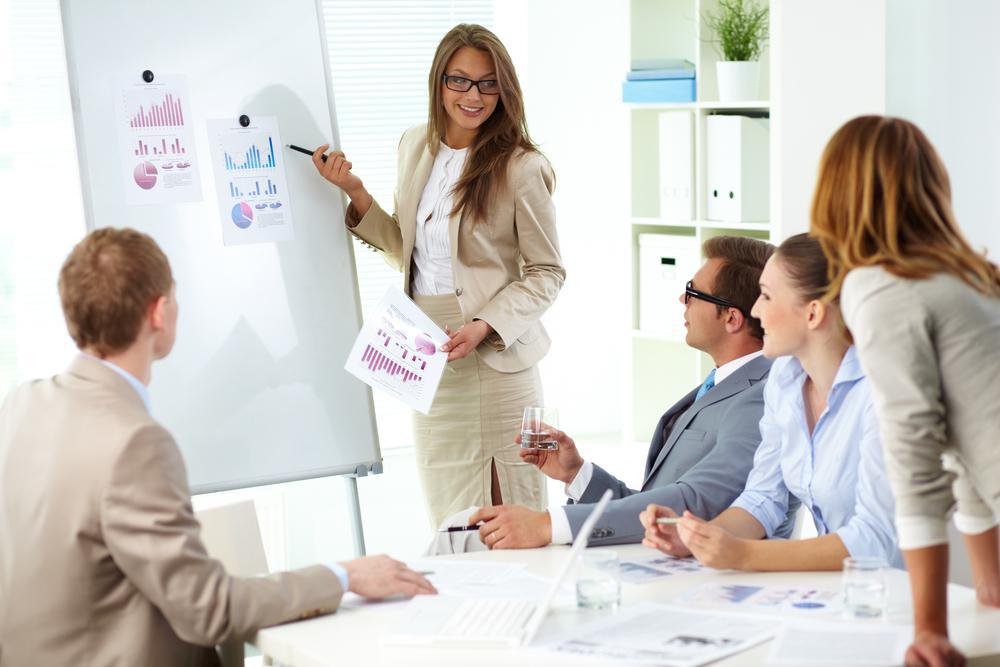 Keeping up with innovations and changes in marketing is vital if you want to keep ahead of your competition. If you aren't making the most of the newest marketing methods, it's likely that very few people are seeing your ads. Here are six different ways you can keep your marketing strategy on the cutting edge.
Go Mobile
It may seem like everyone has a smartphone these days, and according to statistics, that's not too far off. Many people from teens to senior citizens are using smartphones or tablets, so any marketing strategy that doesn't include these devices is outdated. Make use of apps such as SnapChat and Instagram to post content that's easily viewable, plus consider creating your own app or using SMS marketing to reach out directly to customers.
Use Social Media
Social media has quickly become the king of the marketing world. Every business seems to have a Facebook profile, a Twitter, a LinkedIn, an Instagram… the list goes on and on. That's because these sites are free to use, and you can reach out to millions of people quickly and easily. Your marketing strategies have to include social media. In fact, many people are centering their advertising campaigns around these sites.
Traditional Methods Still Have a Place
While it might seem the opposite of innovative and cutting edge, you can never discount traditional marketing methods. Placing print ads in magazines, recording radio ads, and even using flyers and signs all still have a place in today's marketing strategy. Remember that "cutting edge" isn't necessarily the same as going all digital or abandoning old methods. Sometimes it just means using those traditional methods in new ways or being flexible with how you approach them.
Seek Out Professionals
This tip is especially important for small businesses where one person has to do multiple jobs. You don't necessarily have to be alone in handling your marketing strategy. You can work with a marketing consultant in Melbourne to make sure you understand marketing, know how to build an effective strategy, and are able to execute that strategy to perfection. There's never any harm in asking for help or bringing in an expert.
Don't Be Afraid to Step Outside the Box
There's nothing wrong with trying new things. In fact, marketing is one of those areas where trying something a little different can pay off in a huge way. It's not always true, but when it works, you'll find that an innovative, different type of marketing campaign can greatly improve your bottom line. Look at ways you can reinvent your advertising methods to really draw in people. Also consider where you market and to whom—maybe you've been leaving out an entire customer group.
Always Be Flexible
Similarly, always remember to be flexible in your approach to marketing. This includes everything from how your marketing team works to the methods you use and the frequency with which you put out marketing materials. If you're willing to be flexible and try new things, you'll keep your marketing strategy on the cutting edge and outperform your competitors.