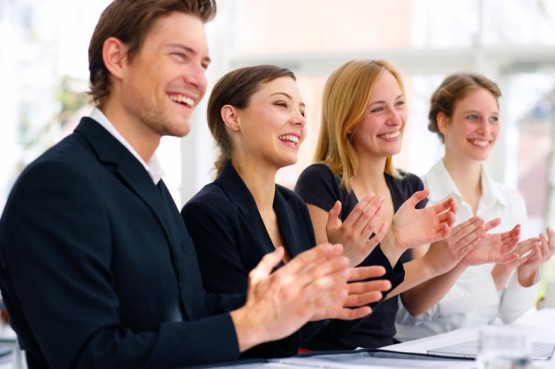 Starting a small business is an attractive enterprise for many people, but it is also one that involves a lot of hard work and determination. Expanding the business can seem like an impossibility, but with the help of an investor, it is a dream that can come true.
Securing funding for a small business
There are a few ways you can get funding for your small business. One is to approach a bank, but banks are skeptical of giving money to a business that has not been in operation for very long. Another is to take advantage of government grants, but often several criteria have to be met to be eligible.
An easier way is to secure an investor.An investor can be anyone, such as a member of your family, or it can be someone who is in the business of investing in other people's companies, such as Peter Briger of Fortress Investment Group.
This investor began back in 1998, and since then he has invested in diverse companies, both private and institutional, and now manages more than $51 billion in assets. Peter Briger and Fortress tend to focus on core industries such as financial services, infrastructure, and senior living. Other investors, such as angel investors, may focus on other areas.
Why would a complete stranger want to put money into your small business? The answer is simple – they, like you, are hoping to make a profit. They want the business to succeed, and because they have the resources, they are able to put in substantial amounts of money to help the company expand.
There are other advantages as well. An investor will bring you not only capital but also expertise as they will have access to a wider pool of talent than you are likely able to achieve. Your small business will also be given a little breathing space by the investor, something the bank is unlikely to do.
With an investor, you will not be expected to make any payments until the business has started making a profit, or at least not until you can afford to do so. Ironically, with an investor onside putting money into the business, it becomes easier to borrow money from the bank as they no longer view you as a risk.
Other than money, what are the other tangible benefits of an investor? Small business owners often struggle to manage all the jobs that need to be done, and it can become overwhelming, leading to its failure. Perhaps the most beneficial aspect is the sheer amount of effort an investor will put into making the business a success.
An investor, through experience, also knows how businesses should operate, and can educate you and any staff members how to streamline and focus to work more effectively.
Securing an investor for your small business can make your expansion dreams a reality, helping you to gain a competitive advantage with not only capital but also dedication and expertise to which you might otherwise have little or no access.