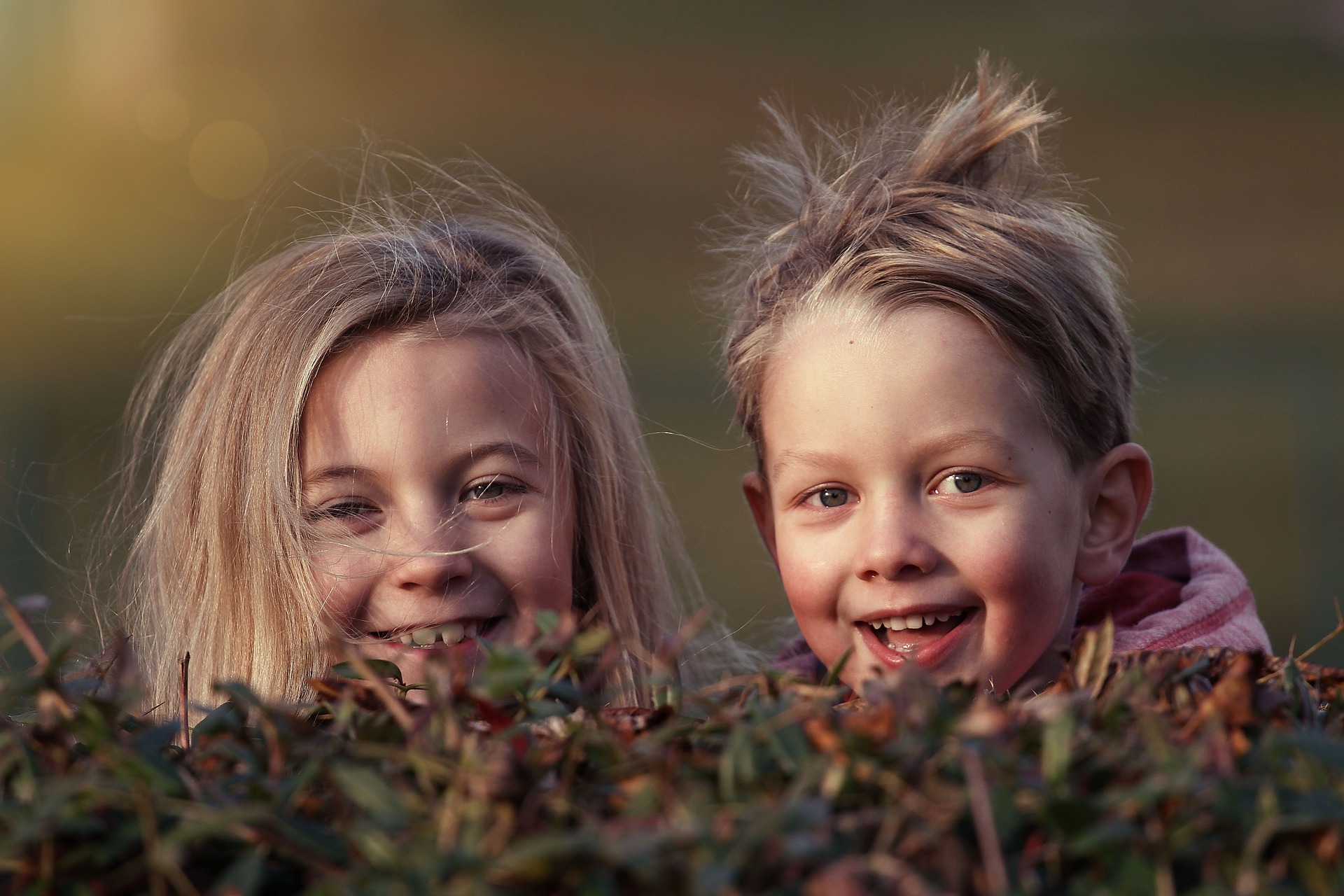 Are you and your children starting to feel as if it is time to plan the next family trip? If the answer is yes, where might you be going?
For many, there is nothing better than a getaway when everyone tires from work and school.
That said planning a family adventure is not something you want to do a few days before you plan to go away.
Your best bet is to get those plans done as soon as possible, allowing you to relax and get ready to get away.
Oceans, Mountains and More
If you've had trouble coming up with ideas on where to take your children for a family vacation, consider these:
1. Ocean – You'd be hard-pressed to find too many kids who do not like going to the beach. With that in mind, there are many different activities you and your young ones can enjoy around water. One such option is whale watching. If your children have never seen these large mammals up close, they are in for a treat. Seeing whales and other such sea creatures in such a majestic setting is worth your time and effort. Best of all, you will learn more about whales and other sea life while out on the boat. You can also use the ocean and beaches for swimming, surfing, sailing and more. If your children love the water, time spent at the ocean is definitely a good investment.
2. Mountains – Does your family have a passion for getting out and seeing some scenery? If so, what could be better than some time spent in the mountains? Whether you go for a day, weekend or even a week-long trip, the mountains give you a chance to get back with nature. Be sure to come up with some fun activities for your children once you do get to your mountain retreat. You may even think about renting a cabin for a few days. From fishing to hunting and much more, family time in the mountains will be a treat.
3. History – While you don't want your children feeling as if they're in school when on a trip, how about seeing some history? There are many different historical sites across the country that you can take them to. As such, they get to have fun and do a little learning at the same time. From the Smithsonian to Civil War sites, you should have no problem finding history.
In coming up with family vacation plans, it is always a good idea to get the kids' consensus. Well, of course doing so if they are old enough to voice their opinions.
If you end up picking somewhere that does not interest them, it could turn into a not so pleasant vacation.
Whether summer is right around the corner or down the road; start thinking about a fun getaway for your crew.
When you do, you can start the countdown to getting away from it all.