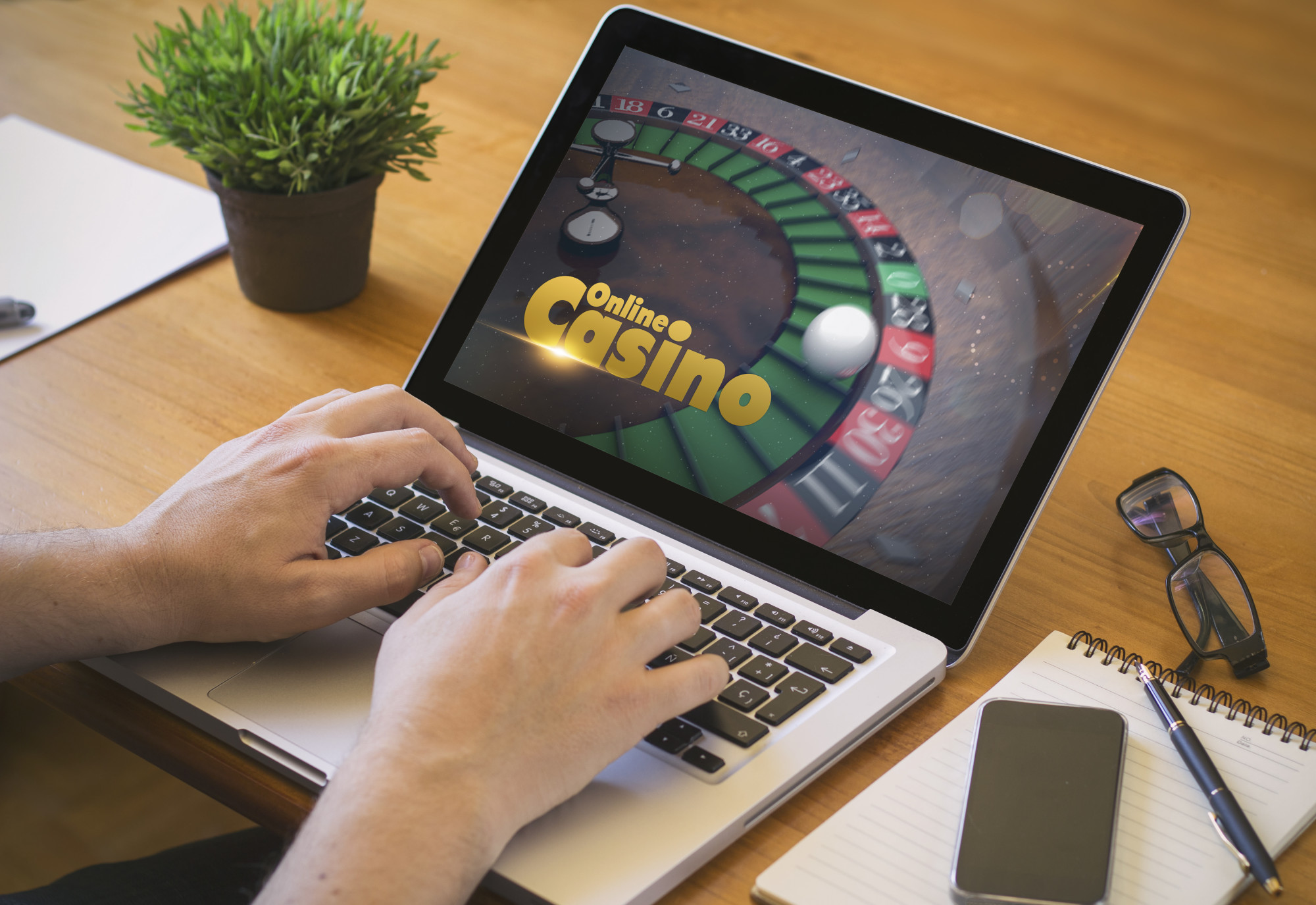 The online gambling industry is set to be worth a colossal $102.97bn by 2025 according to a new forecast by Grand View Research Inc. The primary driver of this unprecedented growth in the sector is advances in technology. It has not only made it easier for gamers to partake in a wide variety of online games at a sweepstakes casino but vastly improved the experience across a range of connected devices.
Humble origins
Technology powering the growth of gaming may appear to be a modern phenomenon, but its traditions can be traced back to the early 1900s when the first electronic digital computer was built. From these humble beginnings, the medium was revolutionized once more in the 1990s with the arrival of online gaming.
Local area networks and desktop PCs became the new standard during that time and into the new millennium, but a largely local experience has been transformed into a truly global network of players competing on smartphones and other connected devices during the 2010s. Have a look at Hotrate.com for up to date reviews on what gaming tech is available today.
Online casinos
Online casinos are a testament to the scale of new technology as cloud computing, SSL encrypted websites, two-factor authentication passwords, and cutting-edge 3D design and animations are just a few of the new advances being deployed to deliver exceptional digital experiences and drive the growth of online gaming.
The proliferation of smartphones has also been a major factor in the success of online gaming during the last ten years. The report by GrandView found the ease of use on mobile devices coupled with the arrival of targeted sports betting ads will "propel" segment growth by the middle of the upcoming decade.
Increasing digitization
New tech has enabled online gambling operators to provide real money-based betting services which will help to attract a new generation of gamers. The report also found that increasing digitalization and the introduction of robust digital payment options as standard will fuel growth yet further.
Traditional gaming
The impact of the new tech will also be keenly felt across the traditional video gaming market during the 2020s. Back in 2018, the market was worth $131bn but this is expected to soar to $300bn by 2025 as VR and cloud gaming takes the lead from the recent mobile gaming zeitgeist.
GlobalData principal analyst, Ed Thomas has stated: "Today's video games industry is in the throes of a huge transformation from a product-oriented business to an as-a-service model.
"At the same time, new technologies like 5G, cloud, and virtual reality will usher in a new phase of innovation, while new business models like support for in-game micropayments are already changing the economics of gaming."
Freemium model
Technology has allowed platform providers to deliver constant updates and support a "freemium" model where players get instant access to a game without an entry fee and then pay for microtransactions centered around in-game items and loot boxes. This has created an evolving, always up to date experience very different to the offline games of the past.
Battle-royale game Fortnite, for example, uses a huge amount of servers to ensure its 250 million-strong player base can play daily without any issues. Seventy percent of those players have also made some sort of in-game purchase with the $85 spending average driving a staggering $2.4bn revenue for its developer Epic Games.
Developers and platform holders now have a huge amount of tech at their disposal that allows them to create memorable and long-running game experiences. Online casinos are also turning to tech such as high frame rate live casinos to provide games similar to real-life casinos but from the comfort of a player's own home. 
Blockchain integration
A separate report by Technavio also points to the enduring cycle of tech fueling growth in gaming. The value of the market is expected to rise by 10% on an annual basis during the next three years on the back of disruptive blockchain technology. The arrival of a transparent and public accessible ledger will allow players to complete in-game trades for a range of virtual assets such as in-game coins and goods.
The report also noted that the integration of blockchain tech will be amply supported by other tech including the "emergence" of cloud gaming and the mainstream adoption of virtual reality and augmented reality. These advances are set to further "boost" market growth by 2025. 
To conclude, technology has supercharged online gaming for decades and will continue to do so for many years as digital experiences are inherently tech-based and the continued march of new developments will create fresh, exciting experiences and bring more people, more money and more investment to the sector.