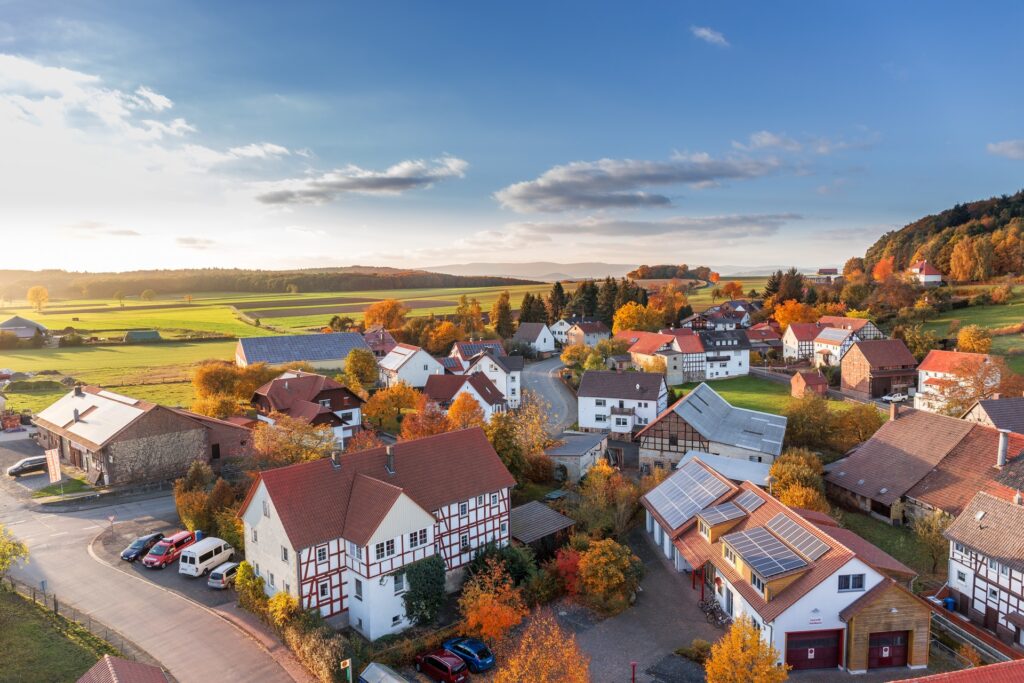 Auburn Bay is a lake community that welcomes everyone to gather during every season. They want their residents to have a sense of belonging and togetherness that is expected from a planned community. Planned communities make friends out of neighbors. These communities offer countless events to bring everyone together. These events are based and themed on the season. They often have a community center or house room that residents can rent to hose parties and receptions.
Socializing is the heart of a planned community. There are classes and programs you can take with your friends, or you can go to meet new people. They usually provide fitness and yoga classes, as well as educational classes where you can learn something new.
The list of amenities in a planned community is limitless. In warmer weather, you have walking paths, parks, pools, and lakes in some communities. When the weather turns colder, you may find ice skating or ice fishing. On cold winter nights, you may be able to cozy up around a warm fire pit. There are countless restaurants, bars, coffee shops, and ice cream. The hair and nail salons are conveniently located, so you can always have a day of beauty. There are usually schools in the community, as well as medical care for humans and pets.
Planned communities are usually conveniently located next to major roadways and other planned communities. This is ideal when your community does not have exactly what you want, you may be able to find it right next door. Residents can feel safe in these areas as many of them are gated, have security patrols and community watch groups to make sure everyone is safe. Some of these communities have a police or fire station within the community boundaries, or right outside. This provides you with the optimum feeling of safety.
Most of us are interested in stable or rising value when we purchase our home. Even if we intend to stay for a long time, it is always smart to buy in an area that will increase in value. These communities hold their value because they are planned all the way through. They maintain strict standards for the homes and businesses within the community. They rarely tolerate when someone deviates from the deed restrictions. This not only helps the appeal of the area, but keeps the value from decreasing.