Gold is on the move and if you're in a position where you're looking for a defensive, wealth-preservation position, the window of affordability may be closing. The stars are aligning and a combination of factors are coming together for a breakout. If you're new to gold investing, it's time to learn about what's moving the market and why you should look at precious metals over some of the alternatives out there.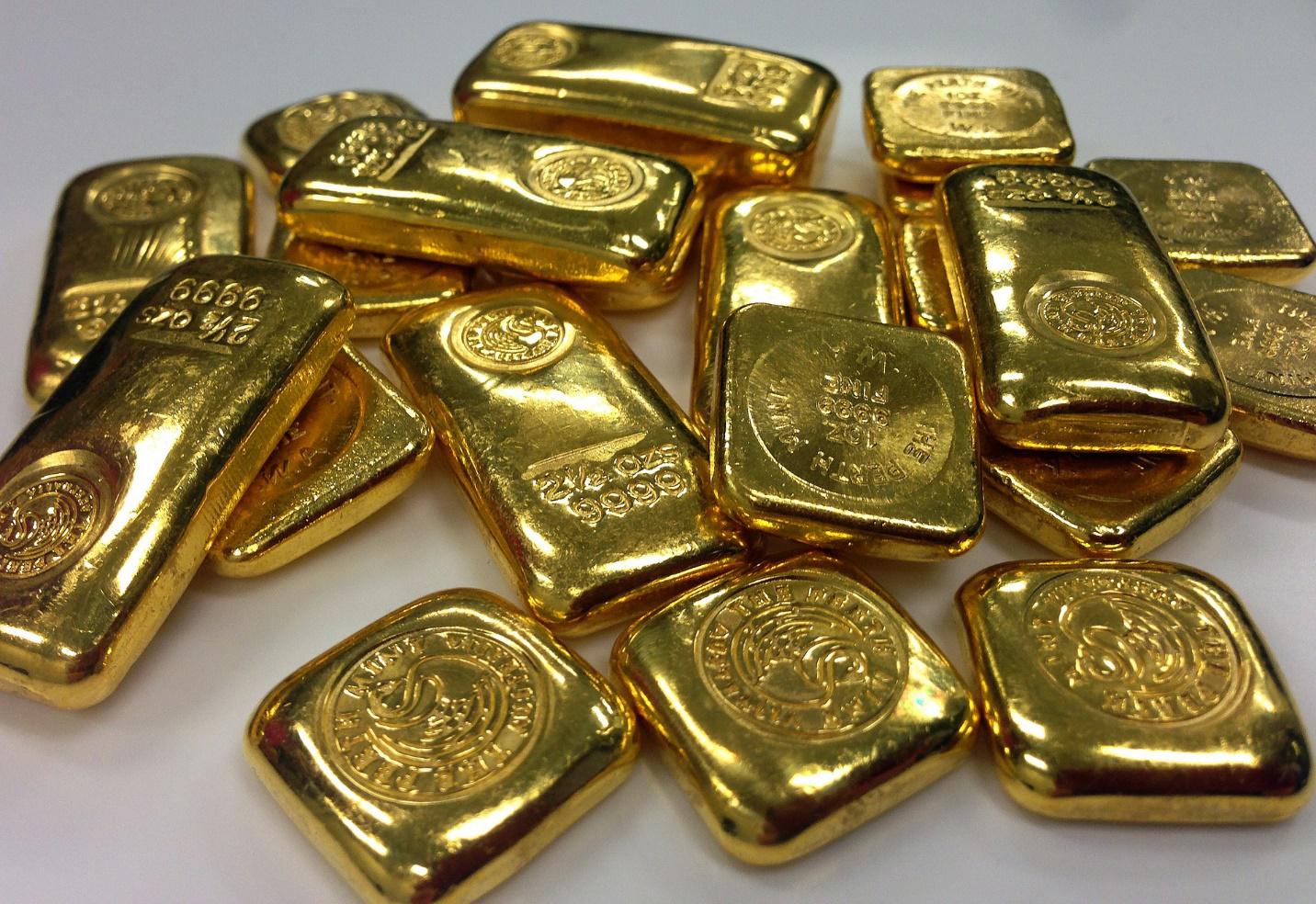 U.S. Tariffs
Tariffs have been the big economic story for several years as the Trump administration has tried to gin up its base by arguing with the rest of the world. Even as tariffs ease off on Canada, the administration has turned against another NAFTA partner, Mexico, threatening to throw 25% tariffs on all imports from Mexico.
In a global economic system that's hinged on free trade for the last several decades, this is the kind of economic shift that makes investors start to worry. Once they get worried, they start to look at gold.
Goal of a Gold Price Breakout
Gold bugs have been keen for prices to hit $1,500 an ounce in 2019 and a breakout early in the summer gave many hopes that the goal was in reach. With prices starting the calendar year at $1,278 on January 1, the $1,500 mark represents significant gains for long-term investors.
The expectation now is that when gold prices start to reach that mark, they're going to move fast. The best move is to buy gold at low prices, and with the tail-end of the bear market in sight, now might be your best chance. It's time to get more info on how to buy gold online.
Gold vs. Bitcoin
You're looking for an investment that's going to breakout, and if you're interested in cryptocurrency, the $5 and $10 price changes in gold seem like they pale by comparison to Bitcoin. The newest asset on the block, Bitcoin attracts a certain kind of investor who believes in the future potential of cryptocurrency – and price fluctuations have both rewarded and brutally punished them for their faith.
Gold investors on the other hand walk the tried-and-true path. For thousands of years, gold coins and gold bars have been used to store wealth. As precious metals begin to emerge from one of the longest bear markets they have ever seen, today's younger investors may now begin to see what has true staying power and what's just a flash in the pan.
The Purpose of Gold
Many Bitcoin enthusiasts like to point out that cryptocurrency is more liquid than metals. Thanks to increasing adoption, you can "go to the deli and buy a sandwich" with your Bitcoin. If that's how you're making your investment decisions, you're not looking at wealth the right way.
You don't need to be able to buy a sandwich with bullion coins. Fiat currency is great at that – and if you're investing in these assets, it's because you know wealth doesn't belong in fiat currency. You need your wealth to preserve you through rough economic times. And when you really need to trade in, it's not hard to turn precious metals into currency.
As an investment vehicle, gold works best as wealth preservation. While the metal can go through some lengthy bear markets, as the world has recently seen, big price moves like those about to happen tend to settle into a new benchmark. These are the moves that make the value of gold so enduring.