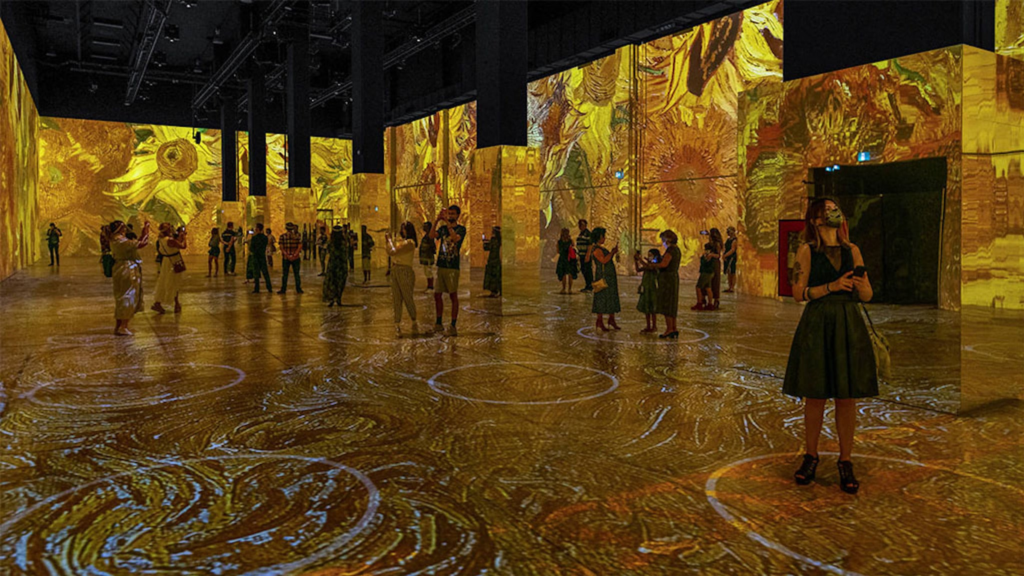 On the north direction to the west end of Lake Erie, lies the buzzing metro city of Detroit, Michigan. The not-so-pleasant history of the state has kept it away from the spotlight and sights of travelers. But this conception might not be entirely true. Detroit has made its part of contributions in the music industry, auto manufacturing sector, and the legendary sports teams. The charm is back in this metropolis. It is the city celebrated as the 'Motor City.
It cannot be considered wrong if one states this city to be one of the most compelling to explore in the United States. It houses world-class museums and follows cultural themes to a great extent. The neon music garages are stimulating the youngsters to be a part of the town.
Overall, it inspires one to travel to this part of the world where the city is synonymous with opulent and attracts plenty of young adults.
Here is a must-do list of events in Detroit today :
Detroit Institute of Arts
A 130 yr old museum located in the center of midtown. Compiling more than 65000 artwork, this is a true haven for the artistic souls. It holds an extraordinary collection of contemporary and of age pieces in over 100 galleries that can be booked in advance.
Detroit John K. King Used & Rare books
If you are a substantial bookworm, then this place is a must-visit. Counted in one of the largest bookstores around the globe, this store sitting in an old glove factory holds up to 1 million books. Some books are so valued and rare, an appointment must be made to check them.
Fox Theatre
For movie freaks, the largest surviving fox theatre is a phenomenal palace to explore. Built in 1928, it holds the crown of the largest surviving theatres in the world. Accommodating up to 5000 seats, it continues to broadcast live productions and events. It also comes under historic architecture with an impressive interior.
Campus Martius park
This park is an all-in-one package. Spread in about an acre of land, it hosts a mini beach, cafes, and bars, monuments, and activities on the weekend. After a terrible fire outbreak in 1805, this part of the city has come a long way.
Belle Isle
A perfect spot for picnics and barbeques, it offers a sunny spot on the beach to relax and explore the nature trails. In this 932 acre isle, 13 acres are covered by a botanical garden namely Anna Scripps Whitcomb Conservatory. Also, one can enjoy the Belle Island Golf Range, offering areas for practicing, putting, and chipping.
Go out Eating
Even for the foodie or not-so-foodie, it is impossible to resist delicious food. Check these famous food diners while attending any live events in Detroit today.
Brooklyn Street Diner- Enjoy local food that serves a variety of vegetarian food.
SheWolf- Upscale Italian food on the table.
Sugarhouse- A craft cocktail pub.
The Peterboro- Magical Chinese and food craft beverages.
Make the most out of your visit to Detroit with these incredible things to do.
Hurry up!