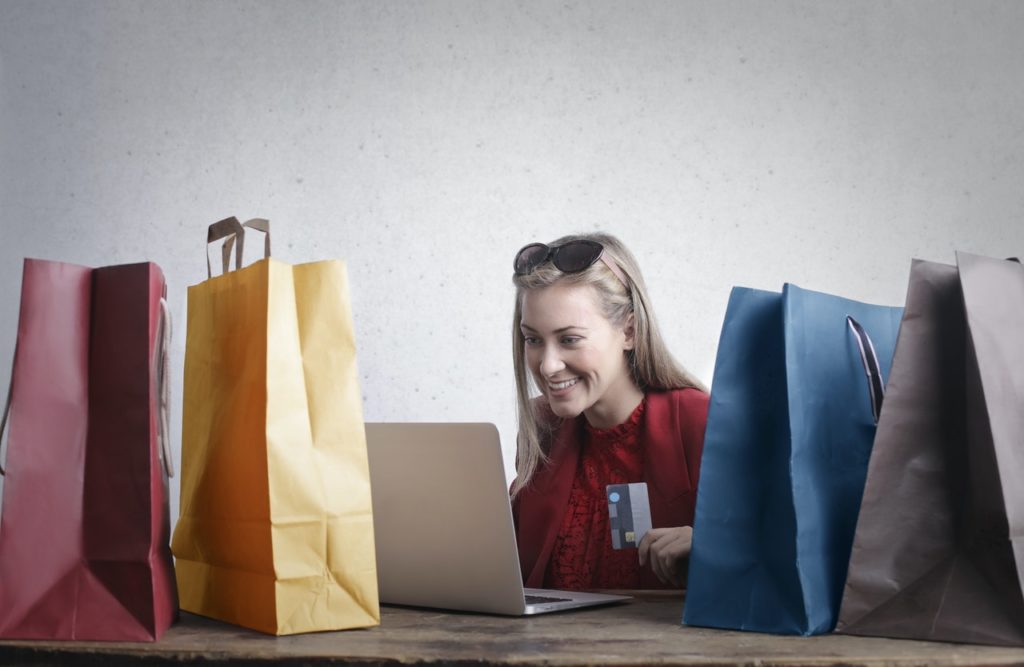 Studies show that a company making $1 billion in a year, will realize a gain of $700,000 within three years of putting effort into customer experience. For any brand to achieve its sales goals and overall objectives, it must invest in customer experience. Satisfied customers will make repeat purchases and refer your products to their friends and other people that might be interested. It is also said that a customer who has had a bad experience with your brand talks more than one who has a positive experience.
This means that whatever you do, customer experience should be a priority. Improving your online store customer experience will go a long way in boosting your e-commerce sales. Here is what you need to do to satisfy your customers.
1. Make order cancellation easy
Your customers have the right to cancel orders and get refunds. As you work hard to ensure that your e-commerce platform stands out in the crowd, the ease of order cancellation is something you should look at. Getting Magento 2 cancel order tool for order cancellation management, for instance, will be helpful. The tool you choose for your online store should have a user-friendly cancellation pop up, help you get cancellation reasons to help you identify areas that you need to improve and so on. 
Remember that it is normal for customers to make mistakes when placing orders. It would help if you made it easy for them to fix such errors. With an excellent tool, you can increase customer loyalty, and at the same time, prevent multiple stock issues.
2. Improve customer service
Customer support is a must-have feature on your platform. Note that most of the customers will be interacting with your store the first time, and they might have challenges getting their way around it. There should be a telephone line that they can contact to address these challenges. If a customer gets stuck and gets frustrated with no one to help, they will never come back to your website.
It is vital to include contact information such as telephone numbers, or email for your customers to reach you to make inquiries. More so, you can add an FAQ section in your platform with solutions to common problems or questions that your customers have. This will help with self-service too. Excellent customer support will help your customers get answers to common issues and enjoy their time navigating your platform.
3. Improve your website's navigation
This can be done by providing as many product descriptions as you can. However, this can become a cumbersome job if you have a large number of products, so it is a good idea to use product information management (PIM) software for this as it ensures all information is kept up-to-date and organized. Shoppers know what they are looking for, and they want an online store that can lead them directly to that. Ensure that your website has as many filtering or sorting options as possible. For instance, they should be able to filter the products according to brand, material, size, color, and so on. This will lead to increased satisfaction.
Regardless of whether you have a physical store or your business is electronically-based, customer satisfaction is vital. The strategies above will go a long way in improving customer experience in your online store.