Poland is a great place for both shorter and longer trips. But as summer comes to end, it will be probably more difficult to find more than 2-3 day off to "recharge your batteries".
Below you can find top 7 ideas for trips that takes no longer than a weekend, written from both traveler's and Polish Travel Agency's perspective, which can give you an array of possibilities.
Weekend in Tricity 
On the north, Poland has more than 700 kilometers of coastline with various attractions and views, so choosing the right place is quite demanding (in fact it is not difficult, because every choice is a good one ). If you are looking for a combination of spending time at the seaside and feeling some city vibes, you should definitely go to Tricity which is a combination of three Polish cities. Each of them have some unusual atmosphere, and it is possible to feel it all within just 3 days.
*Gdansk – the biggest one, modern, full of life, whereyou can find both peace, and some city fuss,
*Sopot – most chic and glamorous, with many clubs and cafés, and with the famous pier (the biggest in Poland),
*Gdynia – most industrialized, but also very interesting, with museums, and nice beach.
Weekend at the seaside
On the other hand, if you love sea and sand, but also look for more peaceful place, you have almost unlimited choice of small towns and villages scenically situated near the Baltic Sea. A few of them can be distinguished, just to make it a bit easier for tourists to choose.
*Łeba – it is a very nice place to stay with a great beach, well-developed tourist base, but also known for nearby National Park with moving dunes.
*Hel – it is beautifully situated on narrow peninsula, so both an open sea, and a bay can be seen here at the same time. Beach in Hel has been recognized as one of the safest beaches in Europe.
* Ustka – it has two faces –a lively and full of tourists one, with bars and restaurants on east, and more quiet one on west. Ustka is also the capital of Polish amber.
Hiking in Bieszczady Mountains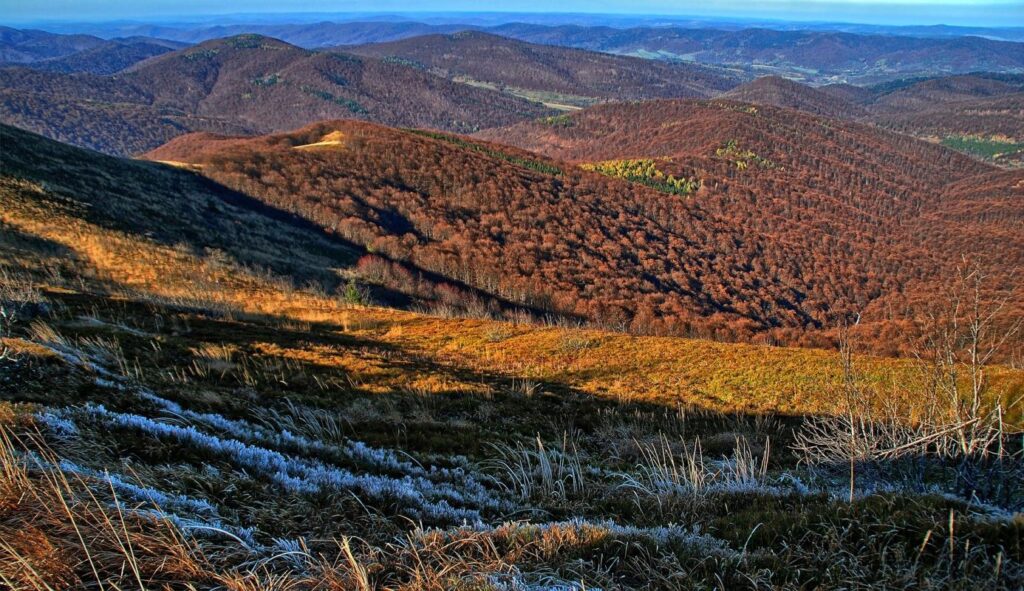 At the very end of Polish south borders, there is a mountain range which is known as the wildest and intact area of this type in Europe. Bieszczady Mountainsare a region for all nature and hiking lovers. You will not find any trails full of crowd or touristic centers here. Beautiful views, clean air and peace are a showpiece of Bieszczady.
Visiting Krakow and surroundings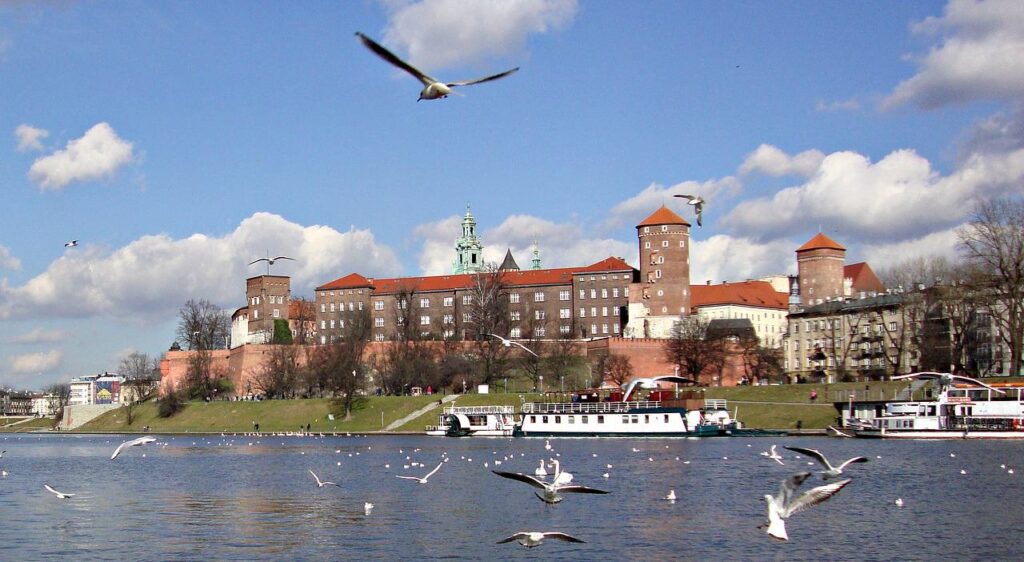 Krakow was once the capital of Poland.Its rich history is visible in every corner of the city. Here, we can discover the Royal Castle, the beautiful Old Town, the Jewish quarter, as well as the dragon's lair and the legend of the Wawel Dragon.
Krakow is the second city in Poland in terms of population and, due to its history and current activities, it is now a cultural center of country.
Outside the city there are also some very important places such as the Wieliczka Salt Mine or Auschwitz-Birkenau (German nazi camp from WWII).
Apart from the above, Krakow is also a city of festivals- from art (MisteriaPaschalia, Materia Prima) through music (e.g.: Live festival) to international sport events ( such as e.g.: international Krakow Rugby Festival )
Sailing on Masurian lakes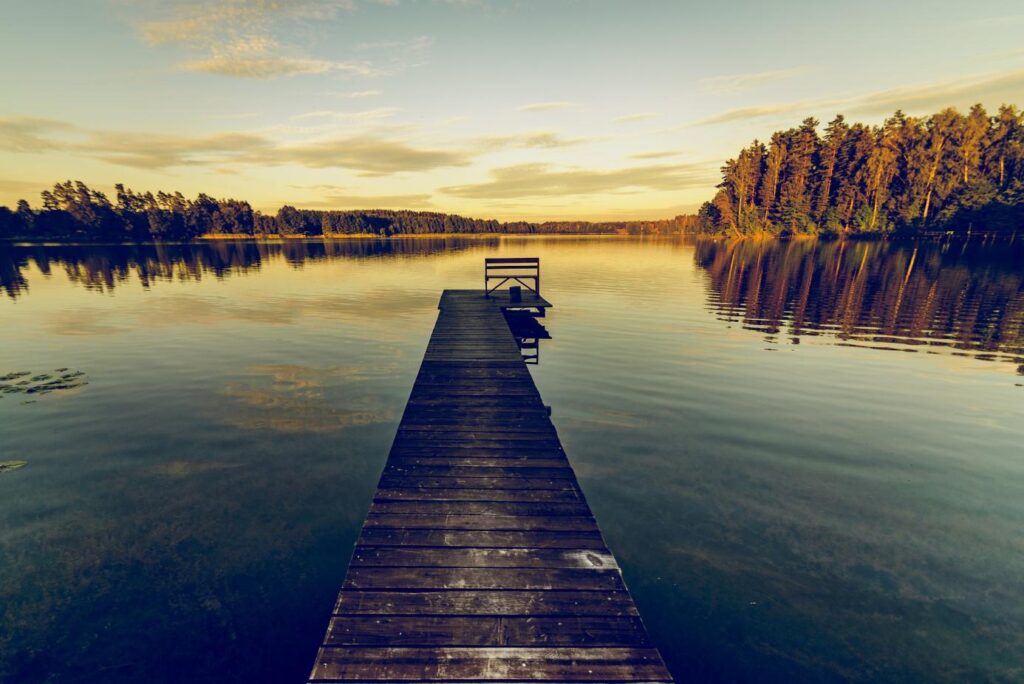 For sailing lovers (but not only), Masurian lakes are a real treat. Known as the "Land of a Thousand Lakes", the area is full of larger and smaller reservoirs, often linked together and forming wonderful waterways. Apart from seeing the region from the water, you can also find here a part of the Green Velo bicycle trail. Mazuria is full of forests, fields and wild nature.
Weekend in Warsaw
Warsaw is a capital and the biggest city in Poland.Complex history connects here with modern, cosmopolitan, business center. If you want to find out a lot about Polish past or have a great party, Warsaw has it all. In the Old Town area you can find the restored Royal Castle, small, narrow streets, restaurants and souvenir shops.Few steps away, you can seea more modern face of Warsawwith chic restaurants, pubs & clubs, that are usually full of people and good vibes.
Finding a true spirit of Poland in Kashubia region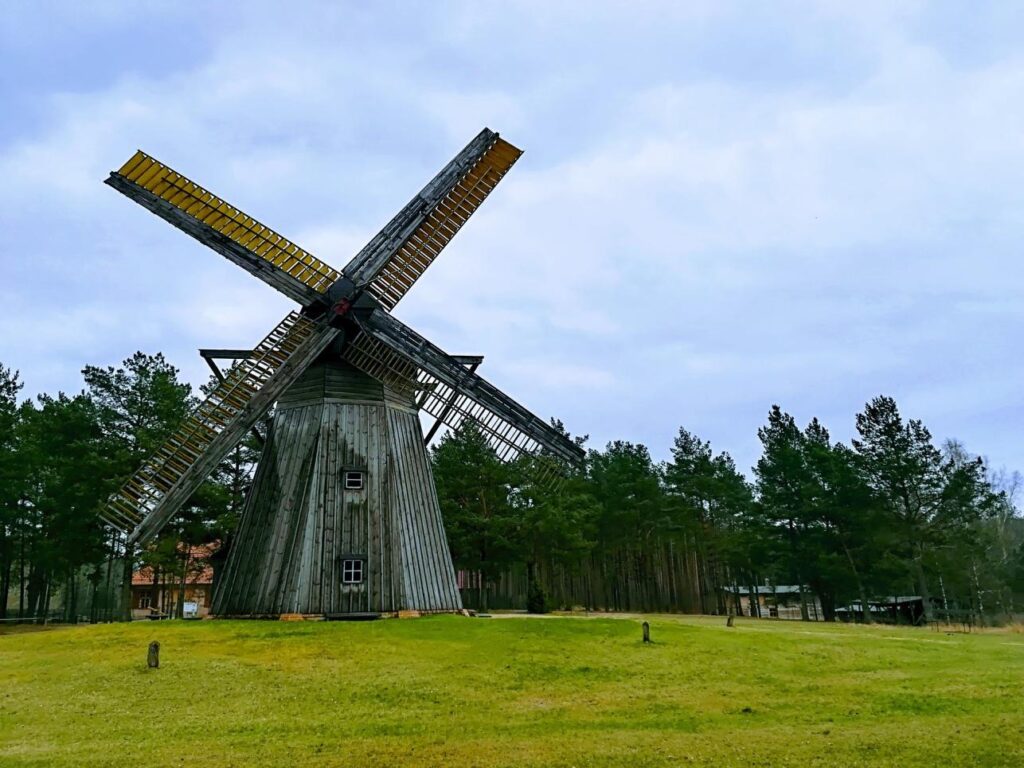 Poland stands out from other European countries as a country where nature still constitutes a large part of the landscape.To truly understand this phenomenon, you should spend a weekend in Kashubia. It is not only about the picturesquenature (forests, lakes, etc.), but also villages and towns with traditional buildings, open-air museums and medieval fortifications.
This list is just a peek into the treasury of Poland.There are many more places and ideas for both short and longer stays in this Central-Eastern country in Europe. For more ideas you can always use some help of DMC Poland, or Polish Travel Agency. They are well-versed,and have a fresh look for Poland's touristic potential.
Also, if you are more individual type, no worries! In Poland, travelers can feel safe and secured. Like it was written before – there is no wrong way to go in Poland, every corner has its beauty.