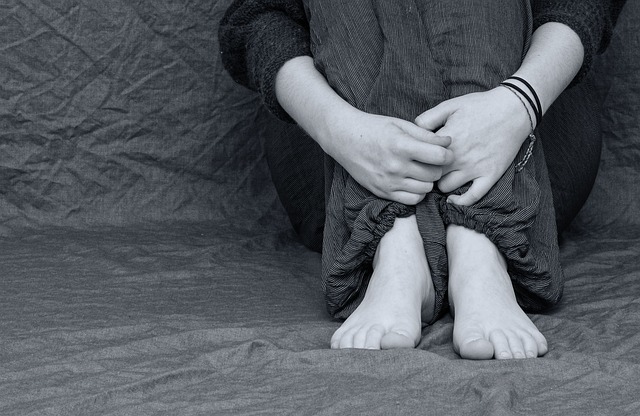 Death is an unfortunate part of life. One of the most challenging things you will do in life is coping with death. The question is – how do you cope with someone else who is coping with death?
A friend of yours has just lost a very close family member. While it wasn't your family who died – and you may have not even known the person who died – your heart may still ache for your devastated friend. You want to be there for your friend, but you aren't sure how. Here are some tips on the best way to support someone who is coping with the death of a family member.
Give Them Something
One of the easiest ways for you to support someone coping with death is to give them something. While there is nothing you can give to a person to replace the life that was lost, the gifts can help ease the pain. Here are a few gift ideas for someone who is coping with death.
Food
Sympathy meals are extremely common following the loss of a loved one. Basically, you – and probably several other people – will give your friend food. Casseroles, for example, are a popular sympathy meal. The purpose of the sympathy meal is to ensure your friend continues to eat while mourning the loss of their family meal. The assumption is that someone mourning the loss of a loved one doesn't have the time or interest in cooking.
Gift Basket
Gift baskets – or more specifically sympathy gift baskets – are also ideal presents for someone who is mourning the loss of a loved one. Typically, this is a basket filled with items of comfort.
Flowers
Flowers are also very traditional as far as a mourning gift is concerned. Just be aware of any allergies your friend has. You don't want to give your friend flowers he or she is allergic to.
While there is nothing wrong with sticking to traditional gifts such as flowers or a card, you need to consider the person you are giving them to. Is your friend someone who likes flowers? Is your friend someone who has plants around the home? If your friend isn't a flower person, veer away from the traditional ideas and think about what makes your friend happy. Ultimately, your goal is to get your friend something he/she finds comforting.
Continue to Check on Them
There is a very real chance your friend will try to push you away as he/she copes with the loss of a loved one. You have to remind yourself that your friend is going through a hard time and continue to be supportive. This means continuing to come back even after your friend has told you to go away. This also means being ready to recommend your friend seek help if the sadness from the loss of a loved one has spiraled into depression.
Even if you don't consider yourself to be great friends with the person who has just lost a family member, consider doing something to support them anyway. As dark and depressing as death is, it often brings people together – especially family.