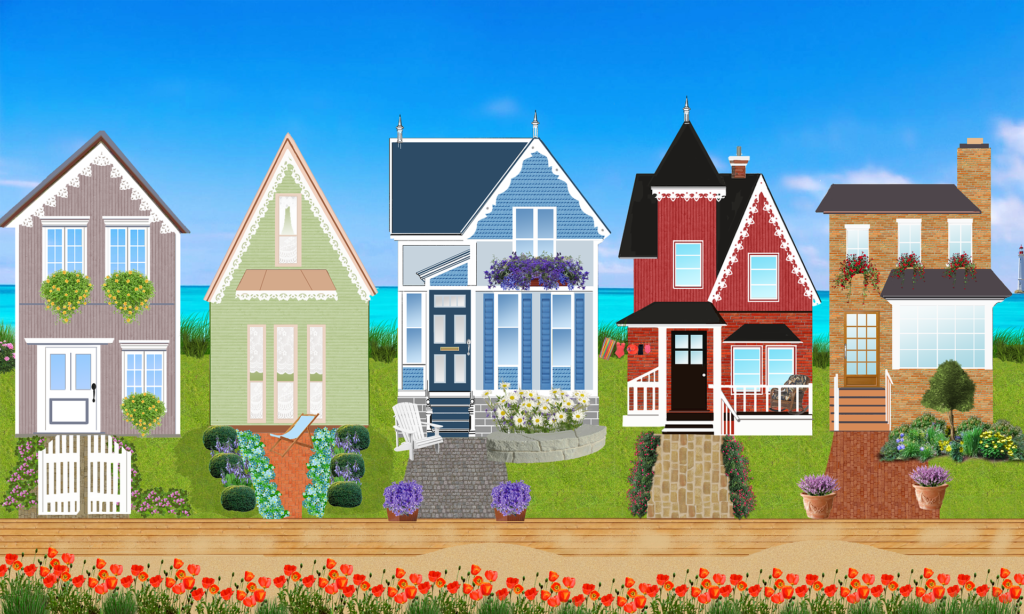 For people who wish to build their own accessory dwelling unit there can be some concerns around the planning permissions and the tight restrictions which you are going to need to meet. The reality however is that when it comes to building an ADU Los Angeles requirements are really not as tight as you may be aware of. This city has been leading the charge of the construction of beautifully designed ADUs, and the ideas which are implemented here in particular have been amazing.
If this is something which you are thinking about, here is what to expect from the legal requirements.
What is Considered As An ADU?
Local laws state that any ADU which is under 16 feet tall and under 750 square feet in total, can be built without the blocking of any permits at all. If you plan to build an ADU which is larger than this then you will need to seek out a permission. With this being said however the city has a very high success rate when it comes to getting permission for this kind of build.
What Materials You Can Use
It is important that you have fully checked any materials for the building which are discouraged or disallowed by the local government. These structures of course need to built to a quality level in order for them to be habitable, and cladding is often used in the construction process. Builders however may not use single piece composite, laminates or interlocked metal sheathing for an ADU, this is strictly prohibited. Additionally the roof cannot be made out of wooden shingles and it must have at least a 2:12 pitch for more than 50% of the roof area. Windows must also be double-glazed which you have to bear in mind.
Hooking The Building Up
To use the building as you want to, it is important that you have it hooked up to the utilities such as water and electricity. The ADU can share the water with the main property or it can also have its very own meter. In terms of the electricity the ADU can be hooked up to the fusebox of the property or you can in fact put its own meter on it. If you are going to be renting the ADU out then it makes much more sense to meter it individually. The sewer line of the ADU has to connect to the downstream of the house, rather than being connected to the property.
Multiple ADUs
Owners of family homes are able to construct 2 ADUs on their property, with the second of the two being what is called a Junior ADU. The Junior building is smaller but can still house utilities and be lived in. This will of course be dependent on the space which you have on your property.
As you can see, the rules really aren't as tight as you may have thought previously.