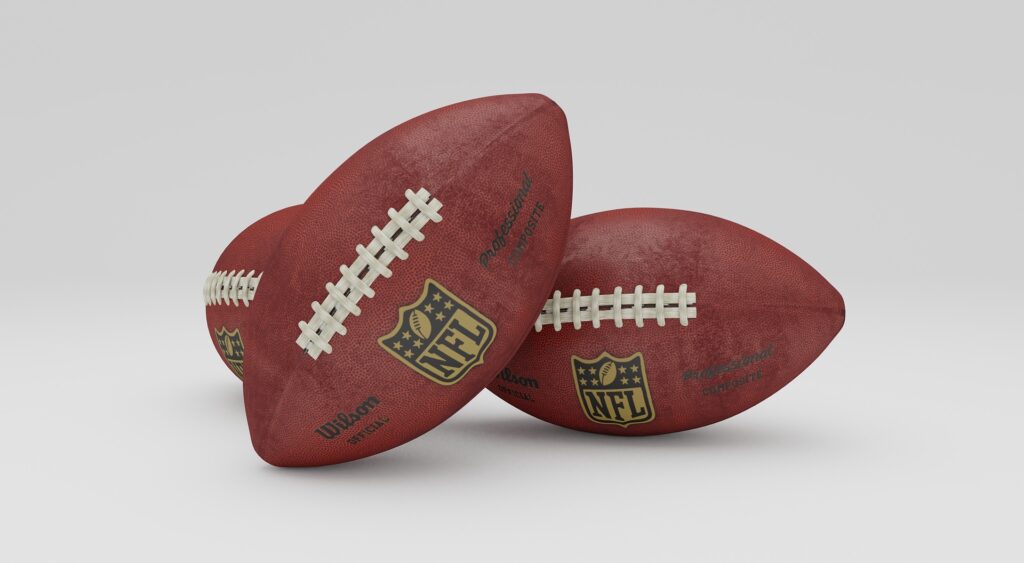 With the NFL just like with any other activity in life where competition is key, for there to be winners there have to be losers as well. Just by looking at the NFL odds already posted by some of the top sports betting sites you can tell that while there are certain franchises in pro football who basically work like a shoe in when it comes to competing and succeeding while they're at it, other teams just don't really seem to catch a break. That doesn't mean teams don't try season in and season out to reverse their situations and bounce back in major ways. With the 2021 NFL season still some time away let's look at four teams who are in dire needs of a turnaround season and who might just make it happen in 2021.
New York Jets
If the New York Jets were a Drake song they would probably be "Started from the bottom and we're still here". While their lowest of lows came after what could be the most disappointing season in ages for them under Adam Gase's coaching tenure, the Jets are poised on turning everything around. With new coach Robert Saleh, one of the best, if not best new coach signings in the league and GM Joe Douglas finally given full liberty to shape the team in the way they want you know better times are definitely coming.
The Jets hold major draft capital, starting with the 2nd overall pick, they have huge cap space to spend on a few good free agents to bolster their team, especially their offensive line and wide receiver core and the decision to trade or keep QB Sam Darnold is still up in the air. If they get rid of Darnold and use their 2nd pick to take a young QB or if they look for a star QB in the free agency market (Hey DeShaun Watson, holler at the green and white) the only way for the Jets is definitely up.
Jacksonville Jaguars
Sometimes all out stinking can end up leading you to the promised land, if you don't believe it ask the Jacksonville Jaguars. The Jacksonville Jaguars now have the No.1 pick in this year's upcoming draft and with generational talent QB Trevor Lawrence being pitted as the obvious choice then you can already tell the Jags are in for times of change. With a coach known for his college winning pedigree like Urban Meyer taking the helm of the team and by bolstering up the offense with weapons for every situation for Lawrence to do what he does best the Jags might definitely be the team to watch in the AFC South this upcoming season.
Cincinnati Bengals
Remember last season when we all thought that the Bengals would rule the world because they drafted LSU star QB Joe Burrow? Remember how that didn't last long because even if Burrow is a master of his craft the Bengals were still the "we play like we're in elementary school" Bengals? With Joe Burrow making a full comeback for this upcoming season and with cap space to spend like money didn't matter Cincinnati's path to the promised land passes right by getting some much needed protection for Burrow and snagging up some good receivers either in the draft or free agency to help the former Heisman Trophy winner out. If they can find Burrow some much needed protection they will definitely give the Browns, Steelers and Ravens a good run for their money in the AFC North.
San Francisco 49ers
It feels like it was just a hot minute ago that the 49ers were playing for the Super Bowl. And while yes, they did lose the championship against Mahomes' Chiefs the horizon in the bay was looking as bright as ever for the Niners. Last season though felt like a step back for San Francisco with a 6-10 record and no real push in their step. If Kyle Shanahan can get their top stars like George Kittle, Nick Bosa and even Jimmy Garoppolo back for a full healthy season then we can expect a full rebound from SF.
The real question mark here is even if Jimmy G comes back in full swing, will they still ride with him moving forward? The ball is still up in the air on this, given the trade value that Jimmy holds and how many good QBs are entering this year's draft. The Niners are sitting in a good position in the draft, they have money to spend and players to shop around for better draft capital so even with tough decisions ahead San Francisco looks poised for a strong comeback season