You've probably heard the saying that you shouldn't work harder, but smarter. It's a good reminder that if you're looking for results, the best way to find them is probably not going to be through brute force, but through a better application of tools and strategies.
For contractors, agricultural workers, and independent handymen who need to be able to solve their clients problems and quickly respond to unforeseen problems, finding ways to work smarter isn't optional — whether its roofing or renovations or planting and harvesting, manual labour requires creative problem solving at every turn.
That's why people in these kinds of jobs take such care when picking out their tools. Finding the right tool for the job is always going to be important, but so, too, is finding tools that are versatile, tools that can take on many different jobs with equal success.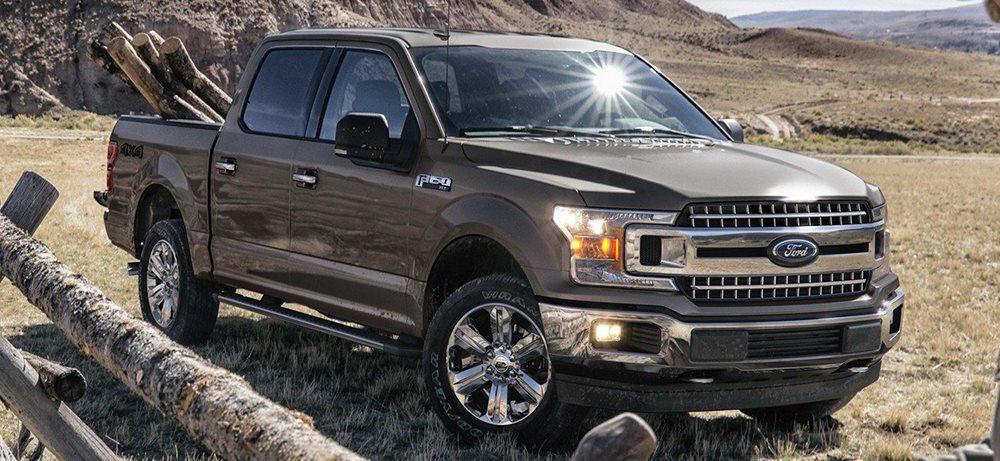 Nowhere is this truer than when it comes to trucks. A truck is a workhorse, a commuting vehicle, a transport van, and a mobile office rolled into one, and getting a truck that can deliver consistent performance on all fronts is essential. Once a truck is found that can meet all of these different needs, most workers will stick with it for the long term, which is why brand loyalty is such a major aspect of truck culture.
Given all this, the success of the Ford F-150, the most popular truck in North America, provides something of an object lesson. What is it about this truck that keeps people coming back year after year?
Here are three features of the F-150 that have contributed most profoundly to its success over the years.
1. Versatility
The Ford F-150 is the goldilocks of trucks, in the sense that it is designed to meet the broadest possible number of needs. In terms of size, it can comfortable navigate city streets and narrow spaces, but it also has the torque to handle major hauling work. And when you unleash the horses of a Ford F150 you get an amount of power that is more than sufficient for most typical jobs, making it popular as an all-around problem-solver.
2. Comfort
If you follow car blogs and review sites, one of the most consistent items of praise you are likely to come across regarding the F-150 is its comfort and style. Some have suggested its cabin features would stack up well against any luxury car or SUV.
While Ford tends to emphasize the ruggedness and durability of the F-150 in advertisements, this luxury quality is actually fairly important for workers who spend many hours a day travelling, reporting, and having lunch in their truck.
3. Customizability
When people talk about the "Ford F-150" they are actually talking about over forty different vehicles, from the XL 4×2 Regular Cab to the Platinum 4×4 SuperCrew Cab. All of these trucks share the same underlying structure, but which offer a wide range of different options when it comes to engines, features, and add-ons. This makes the F-150 a vehicle with lots of customization options that let drivers pick the truck that is right for them.
For people who earn their livelihood through technical skill and manual labour, having versatile, durable tools that can get the job done is absolutely essential. And having a truck that lets them work smarter and saves them time and energy where it matters, makes all the difference in the world.